Adam Sessler Leaves G4
The X-Play Host is parting with the network after 14 years.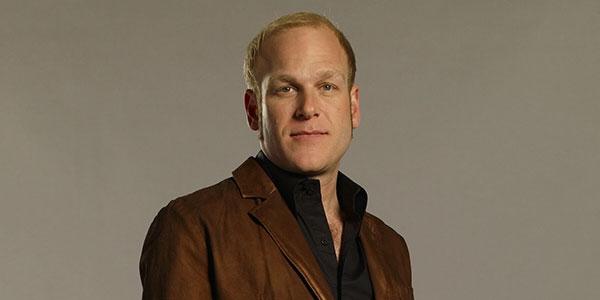 Adam Sessler, host of X-Play and editor-in-chief of game content for G4, has left the cable channel after 14 years. Rumors indicate that his departure was due to a contract dispute and the departure may not have been amicable. Kotaku originally heard this news a week ago but it was not confirmed until Sessler's representative released the following statement today:
Television personality Adam Sessler and TV network G4 are parting ways, with Adam's last episode as host of G4's "X-Play" airing on the network today, Wednesday, April 25. Adam has been hosting the show since it first aired as ZDTV's "Gamespot TV" in July 1998 and he also served as Editor In Chief of games content at G4. His current projects include starring as himself in the Summer 2012 movie "noobz" and consulting with a film production company on theatrical feature adaptations of video games. Adam intends to stay in front of the camera and continue as a key voice within the games industry. He also sings and is available for weddings and bar mitzvahs.
Sessler has been the host of the channel's show, X-Play, since 1998 when it was originally called GameSpot TV (later known as Extended Play on ZDTV/Tech TV). X-Play currently has Blair Herter, Kristin Adams and Jessica Chobot as correspondents as well as Sessler's co-host since 2003, Morgan Webb. Recently in 2008, he was promoted to Editor-in-Chief of Game Content for the network.
Twitter has seen some acknowledgement of his departure, most notably Dave Jaffe of God of War and Twisted Metal fame and fellow G4 host Kevin Pereira. Adam Sessler himself posted the following on Twitter today:
Thank you to everyone with your exceedingly kind wishes and thoughts, I think I'll finally take a nap...