Armored Core V Online Bosses to Appear this Weekend
As the Armored Core V community dwindles away, one of the promised online features finally makes its debut.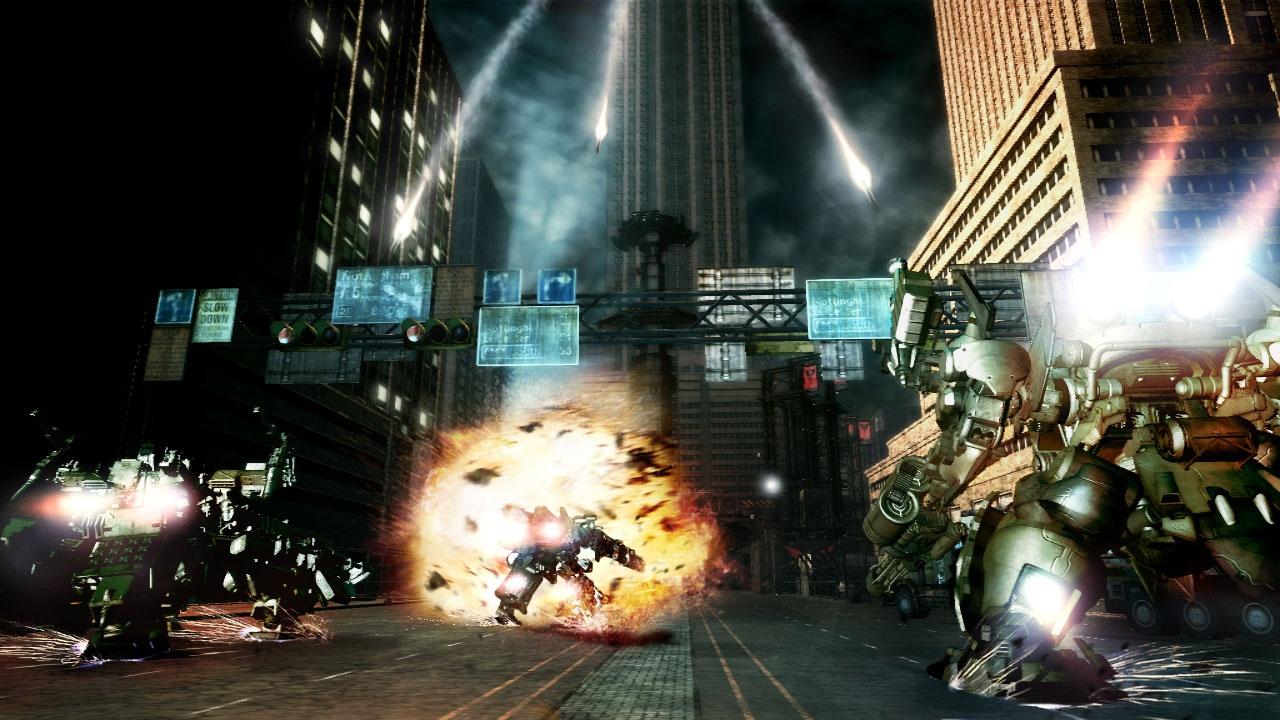 Disheartened players of Armored Core V had some good news waiting for them when they logged into the game this morning: the long-awaited arrival of multiplayer bosses. According to the in-game announcement, the bosses will be available from 9:00 AM PDT on Friday, April 26, through 2 AM PDT on Monday, April 30. The multiplayer bosses have been present on Japan's server for some time now, but have yet to be seen on European or US servers. This missing feature is one of many frustrations for fans of the game, who are still left to wonder when patches to catch up with the Japanese version will be released. PixlBit has contacted Namco Bandai for comment on these issues, but has yet to receive a response, and no official press releases have been issued about the online bosses or patches.
The lack of communication from Namco Bandai (or From Software) about Armored Core V updates and features has been the source of a lot of anger in the fanatic community that surrounds the game. Fans have been asking the publisher for news about patches and other issues for weeks with no significant response. A few articles have been posted on the Namco Bandai support site to answer some common problems players are having, but many questions still remain. The appearance of the online boss battles does answer one of the more egregious concerns, since several Achievements and Trophies depend on them being available.
As in all things Armored Core V, the way that these boss battles will operate is uncertain. According to various Armored Core communities, flashing yellow lights in a region on the map will indicate when a multiplayer boss can be attacked. Some bosses may also only be available if your team is a high enough rank. Hopefully, by the end of this weekend the finer points will be understood in time for their next appearance.