Kinect Joy Ride Sequel Announced, Will Use Traditional Controls
Joy Ride Turbo will not use Kinect and is coming to Xbox Live Arcade.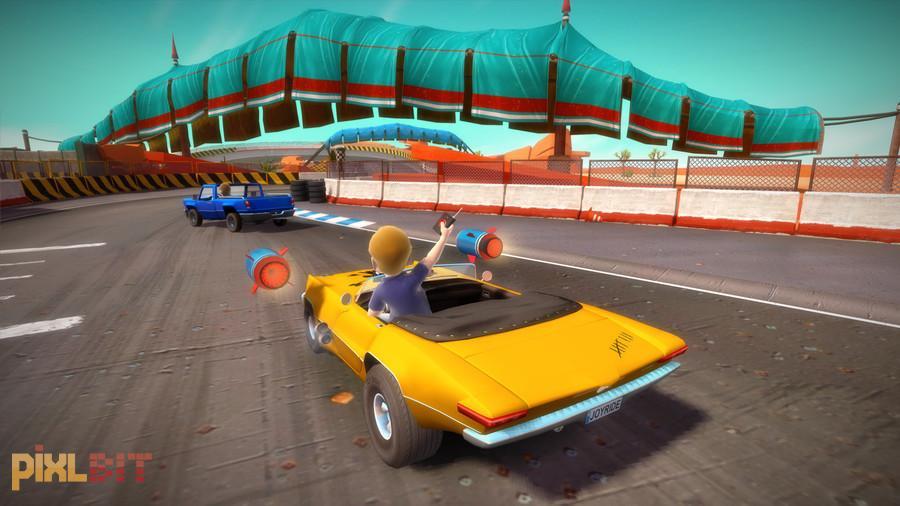 Kinect Joy Ride was a racing launch title for the Xbox 360's Kinect peripheral back in 2010. It received mixed reviews but managed to sell over one million units worldwide. About a year and a half later, the sequel Joy Ride Turbo has now been announced; however, this entry will not use motion control.
The traditional Xbox 360 controller will be used in lieu of the Kinect sensor and unlike its predecessor, Joy Ride Turbo will be an XBLA game. BigPark, the studio behind the original will be handling development of this more traditional sequel.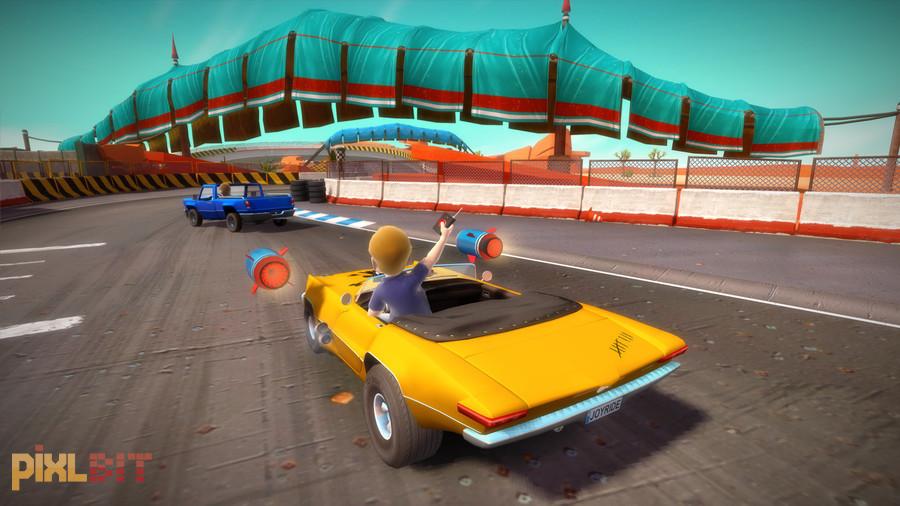 The game promises to have weapon based combat and crazy stunts to pull off as well as precise controls. Various collectables, like trophies, car parts, and coins, will be used to unlock the game's 42 hidden vehicles. Both new tracks and a few from Kinect Joy Ride will be included, allowing up to four to play locally and up to eight online. Three modes of play will be available: Battle Race, Pro Race, and Time Trial.
More details on the title are forthcoming, but according to the official announcement, the game is only weeks from release.