Adventure Time Video Game Coming To DS, 3DS
The Ice King stole garbage? Who does that!?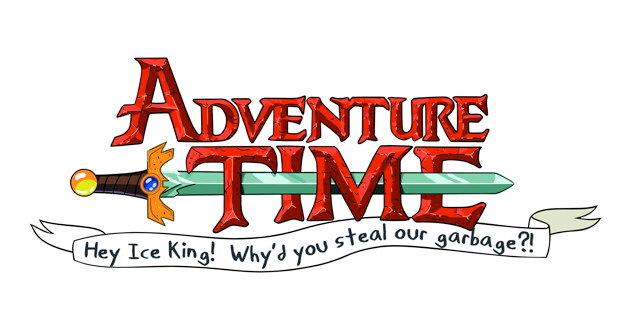 D3Publisher officially announced today the development of a game based on the Cartoon Network show, Adventure Time. Titled Adventure Time: Hey Ice King! Why'd you steal our garbage?!, D3 plans to release both DS and 3DS versions of the game this fall.
Gamers will get to play as both Finn and Jake from the popular show through "a unique action-adventure experience" designed in collaboration with Pendleton Ward, the creator of the show, and studio WayForward. No screenshots have been shown and little about the content of the game is known.
As the title implies, Finn and Jake embark on a quest against the Ice King after discovering one morning that he has stolen all of their trash to build a Garbage Princess.