Spy Hunter Goes Handheld This Fall
Vita and 3DS reboots seemingly come out of nowhere.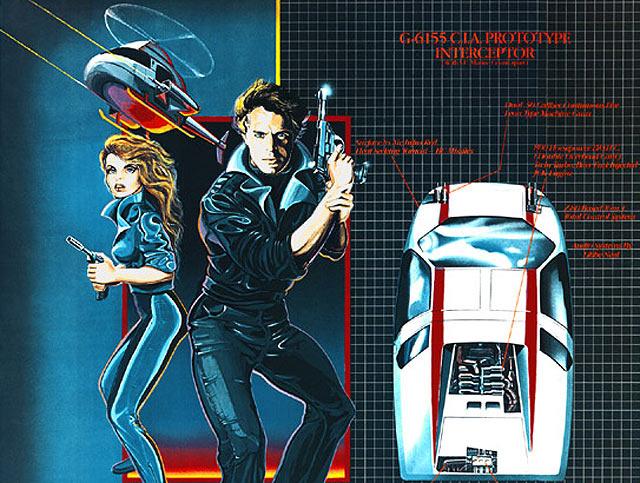 The Spy Hunter franchise holds a special place in many an old-fogie-gamer's heart. The car/motorcycle/boat combat arcade game was known for being incredibly difficult and incredibly fun. With a modern reboot happening in 2001 and a feature film that at one point had Dwayne "The Rock" Johnson slotted to star going nowhere, no one would blame you if you figured you'd seen the last of the iconic franchise.
But for those that held out hope, Konami has a pre-E3 present for you with the announcement that a new Spy Hunter game is coming to both the PlayStation Vita and the Nintendo 3DS.
The fall would release would serve as a prelude to the series' 30th anniversary; the original was released in arcades in 1983. The reboot promises to deliver the venerable franchises "most thrilling and dangerous ride yet."
In this iteration the Interceptor will be able to transform from souped up sports car to an off-road assault vehicle to a rocketing speed boat. Customization options should be more robust here than in previous entries; allowing you to pick your weapons and other high tech doodads to help you through the game's various missions.
We'll have more coverage on Spy Hunter as it becomes available.