E3 2012 - Tomb Raider Release Date Revealed in New Trailer
Lara lands in a world of hurt in this visceral look into the game.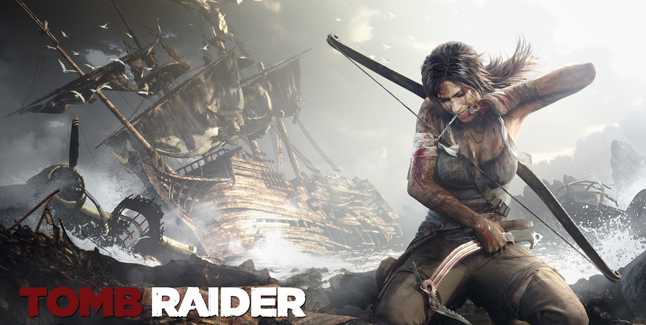 The reboot of Tomb Raider is one of many games to slip from a 2012 to a 2013 release. While this may have bummed out more than a few gamers there is some good news now being shed. In the latest trailer for the game – specifically the E3 trailer – a firm release date has been announced.
Lara Croft will be raiding tombs and going through all kinds of hell on March 5, 2013 on the Xbox 360, PlayStation 3 and PC. It's still not known if a Wii U version is being developed, but we'll likely know more after Nintendo's E3 press conference this upcoming Tuesday.
In the trailer, Lara Croft gets beaten up pretty badly. The developers have indicated in the past that Lara would be going through a series of self discoveries; going from young and idealistic to mature and hardened. Pain and suffering are apparently key elements in this character building transformation.
One thing is for certain, this isn't your daddy's Tomb Raider. With the exception of the Lara Croft name, the game is almost unrecognizable when compared to even the more recent entries in the series. Is this a good thing? A bad thing? Let us know what you think of Lara's future in the comments section below!