Quantic Dream Reveals Its Next Project
New PS3 game explores the mystery of death and the supernatural.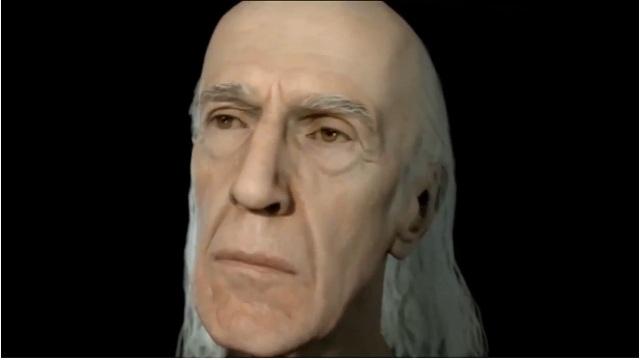 Beyond: Two Souls was shown off for the first time at the Sony E3 press conference today in trailer form. While it doesn't show much, what it does show has some parallels to the impressive "Kara" tech demo from GDC. For starters, Beyond stars American actress Ellen Paige, of Juno and Hard Candy fame. You may remember that the titular Kara was played by Valorie Curry, known for her role in Twilight: Breaking Dawn.
Ellen Page's character doesn't say much in the trailer, but she seems to have a connection to an unseen entity that exists "beyond" our world. This entity allows Page to do things no mortal can do, including use telekinesis to devastating effect. The short-haired character is on the run from various authorities due to her extraordinary abilities, which seems to be where the Kara demo was progressing.
Gameplay wasn't shown, but the game shares many thematic elements of previous Quantic Dream projects. A release date was also MIA, but the mere fact that a trailer exists for the next big thing from David Cage and company is an encouraging sign, especially after the long delay between Indigo Prophecy and Heavy Rain.