Make Music with Sound Shapes on August 7
Send shapes into your custom-made levels to create a concept album.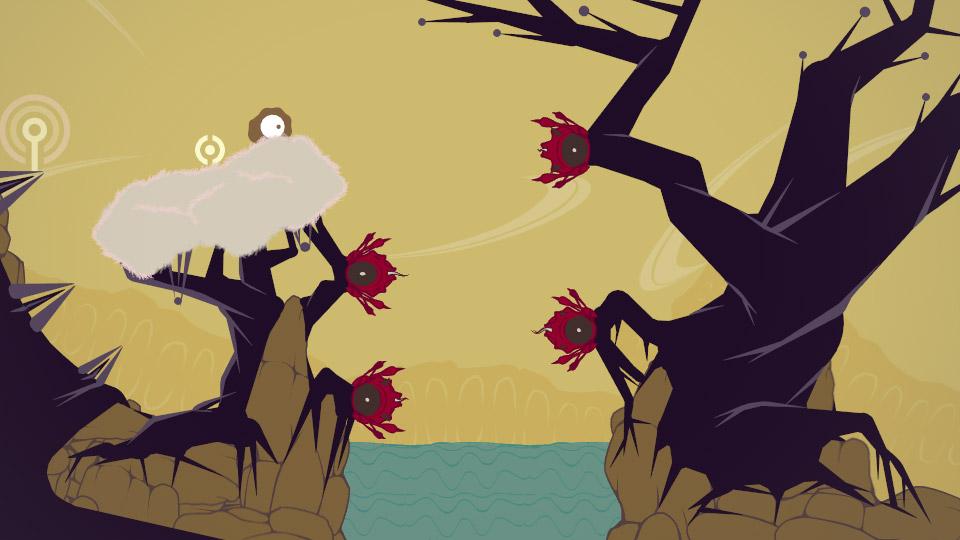 Queasy games has announced their next game, Sound Shapes, will release on the Playstation 3 and Playstation Vita simultaneously on August 7. All players who purchase the game on one system will automatically have access to playing the game on both systems.
Sound Shapes gives players the ability to create their own concept album, which will be comprised of levels rather than songs. Each level molds our idea of what an instrument is with our idea of what a game should be. Players will trigger different shapes in the world, which will all be able to make unique sounds when programmed by the player. Other players can then download your levels or other players' levels and remix them.
Check out how Jim Guthrie of the video game Superbrothers: Swords and Sorcery EP has already made a four song concept album in the video after the break.