$99 4GB Xbox 360 with Kinect to be Made Available at More Retailers
New deal will be available later this year.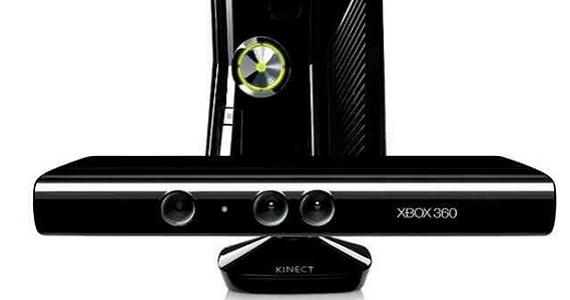 Earlier this year, Microsoft made their 4GB Xbox 360 consoles with Kinect available at the low price of $99 along with a two year subscription to Xbox Live Gold at $14.99 per month. This deal was originally only available at participating Microsoft Stores, but today that deal expands to more retailers.
Microsoft is now bringing this deal to ALL U.S. Best Buy stores and select Gamestop retailers later this month. This deal however will be limited in terms of timing and number of units available.
Do you believe this is the right move for Microsoft? Sound off in the comments section below!

#Microsoft xbox 360
#$99