Tales of Xillia Coming to Western Territories
Namco Bandai finally reveals U.S. And European Release.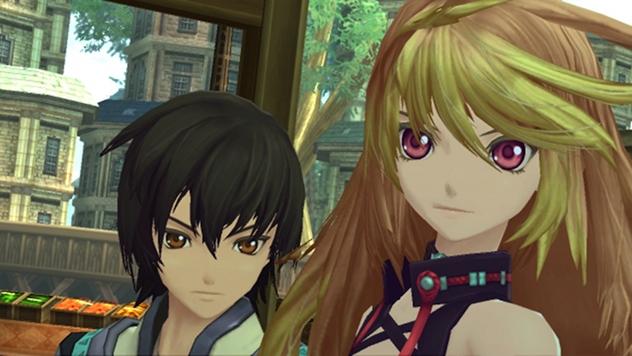 Western Tales series fans have a lot to be happy about with this year's releases of Tales of the Abyss 3D and Tales of Graces f. Apparently, these releases were successful enough to warrant the release of the latest main series game, Tales of Xillia.
Xillia was originally released in 2011 in Japan, instantly achieving both critical and commercial success. "The recent success for this year's releases of Tales of the Abyss and Tales of Graces f has helped make localizing Tales of Xillia for North America one of the easiest decisions we have ever made," said Calrson Cho, VP of Marketing for Namco Bandai Games America.
Tales of Xillia is a unique title for the series, featuring two main characters, Jude Mathis and Milla Maxwell. Depending on which character the player chooses at the beginning, you will see different cut scenes and perspectives as you travel through the land. Xillia also features a brand new twist on their Linear Motion Battle System, this time known as Dual Raid which emphasizes team attacks.
Tales of Xillia will release exclusively for the Playstation 3 in 2013.