Site News: New Podcasts Incoming!
We're changing PixlTalk and adding a couple new shows for you to enjoy.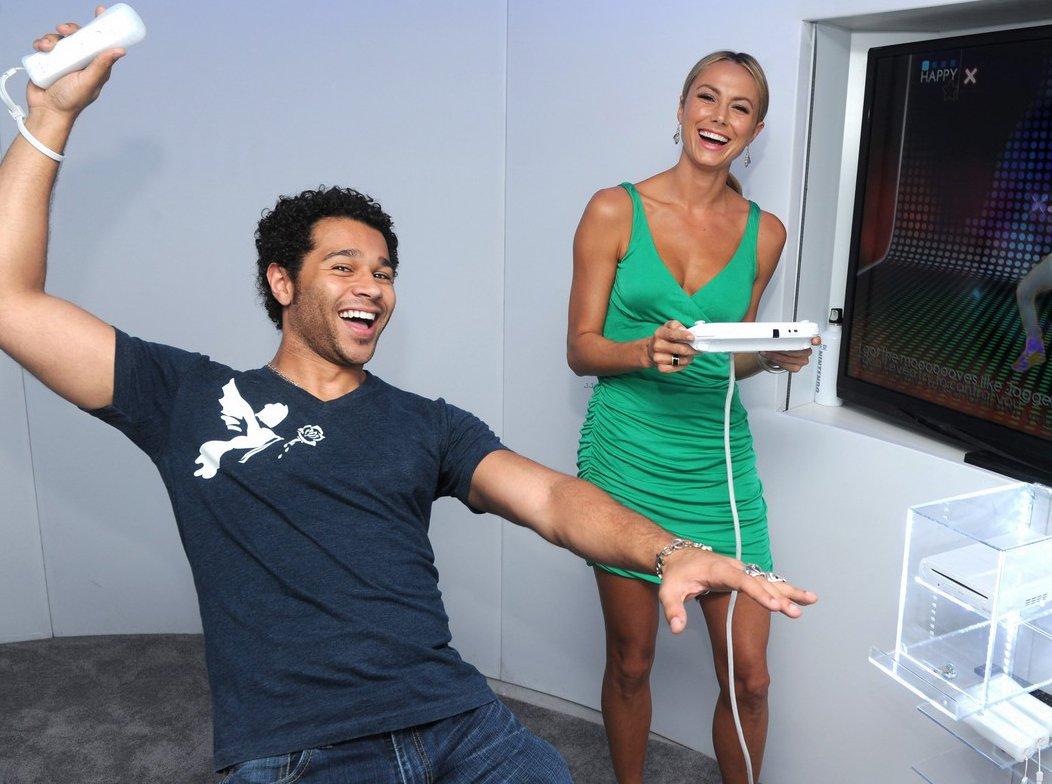 Big changes are coming here at PixlBit when it comes to our podcasts. For the past few months, our flagship show—PixlTalk—has been brought to you by alternating teams: The Hell Block Heroes and the Tri-Force crew. We'd like to take this time to announce a new format for PixlTalk, as well as two new shows for your listening pleasure.
Beginning with the next episode of PixlTalk, the show will become a kind of anthology show with multiple shorter segments. This new version of the show will be headed up by site director Nick DiMola and Chessa, along with Joaquim and Jason. You can, of course, listen to Jason every Wednesday on his own podcast, PB & Jason.
As for the old PixlTalk crews? Fret not, for they are moving on to new endeavors! The Hell Block heroes are changing their format up quite a bit. Beginning in August, you can check out Mike and Jesse on their new monthly show, Push Start to Continue. This will be a long-form podcast tackling different aspects of gaming.
You can check out what the Tri-Force guys are up to beginning this Friday. The new show, called Nerds Without Pants, will keep the same basic format that Patrick, Rob, and Julian brought to PixlTalk the past few episodes. Episode 1 is comic book themed, with the guys talking about their gaming origin stories. And look forward to their next episode two weeks later, wherein they tackle sex in gaming. Send your steamy, awkward, and generally embarrassing questions to Julian@pixlbit.com, and you just may hear them on the show!
Podcasts are a great way to get to know the people that bring you all of this great content at PixlBit, and we're excited to bring you these new shows. Listen, share, and enjoy!