QuakeCon 2012 Details Charge Down the Corridor
A healthy line up of guests, events, and demos should draw in the crowds.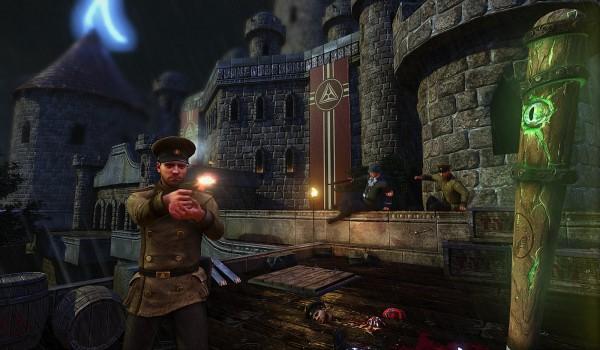 The date and location of this year's QuakeCon have been known for some time, but Zenimax has just provided the first details of what will be on the show floor. The event will kick off with John Carmack's keynote address at the Hilton Anatole Hotel in Dallas on August 2. A host of other panels will follow through the duration of the conference that wraps on August 5. Panels like "The Game of Making Games" and an Idle Thumbs Podcast will provide a steady flow of things to do while giving your rig a break from the "world's largest LAN party."
Some notable panel members include Ted Price of Insomniac Games, and Chet Faliszek and Tom Leonard of Valve – although which panels they will be a part of hasn't been announced yet. For those interested in getting some hands-on time with unreleased games, Dishonored and DOOM 3 BFG Edition will be ready for all attendees to play. The full schedule and guest list will be released in the coming days, but the event already has plenty to make id and Bethesda fans swoon.
If you plan to attend QuakeCon, admission is free with a few for-pay options available if you are taking part in the BYOC (bring your own computer) LAN party. PixlBit plans on cruising around the show floor, getting demo impressions, and keeping you posted on any big news that develops. Let us know if we will see you there too!