Etrian Odyssey IV Confirmed for North America
Atlus will localize their throwback dungeon crawler in early 2013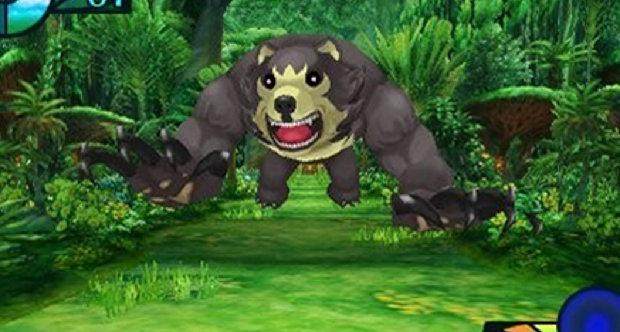 The title says it all - Etrian Odyssey IV: Legends of the Titan will be localized for North America and is scheduled to release early next year. While this news is not likely to surprise anyone considering Atlus has localized every game in the franchise thus far, it's still comforting to have official word from the publisher.
The official press release contains mostly known information that we have already discussed elsewhere. Examination of the Japanese release confirms this is still Etrian Odyssey to its very core. Players will still be hunting down powerful monsters, carefully defining their party, and etching a grid into their touch screens by drawing maps. Some of the features that set Legends of the Titan apart from its predecessors include several original job classes, reorganized and streamlined skill trees, and an overworld players will navigate using a balloon-like Skyship.
While Atlus is normally known for their stellar localizations, the series has featured some confusing explanations of certain skills and abilities. It's not known at this time if they will be clarified in the latest iteration, but we'll be reaching out to Atlus for more information. Regardless, if you're someone who wants more Etrian Odyssey in your life, you won't have long to wait.