NewsBit: Week of October 8
Sony unveils a new PlayStation Store, THQ closes its Australian offices, and Capcom announces a classic Darkstalkers collection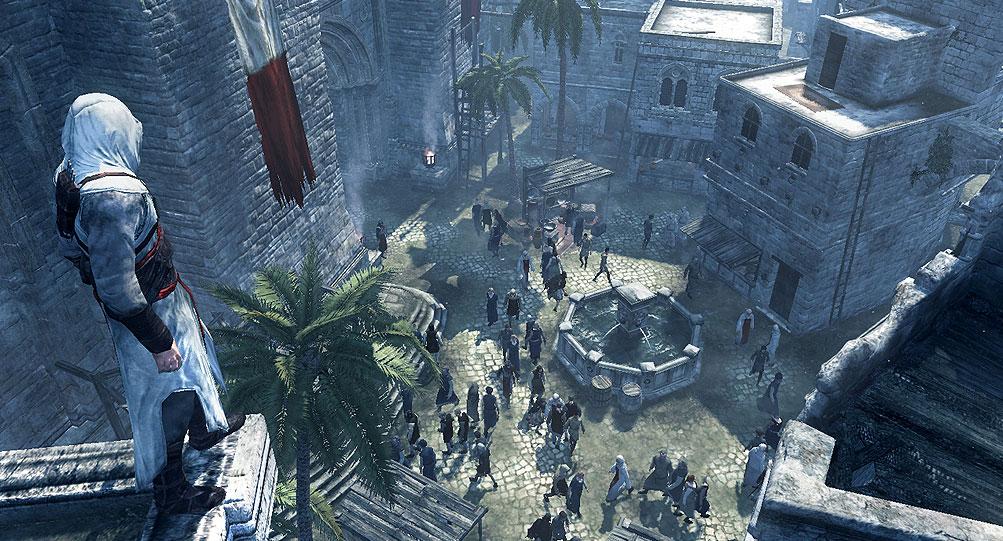 While not the busiest week in gaming news, a few big stories managed to drop over the last week. Click through for the three biggest stories for the week of October 8:
New PlayStation Store to launch Oct. 23
Sony Friday announced it is re-launching its digital marketplace, sharing the first glimpse of a completely new design and promising to add features and improve functionality.
Coming Oct. 23 to North America (and a few days earlier to European gamers), the updated PlayStation Store will adopt a more graphical interface, highlight content with familiar characters and appears to be streamlining navigation with smaller, more concise menus.
VG24/7 reports content will now be organized by game rather than category, and pages will scroll across the screen like carousels. The search function will be improved to begin returning results before the user finishes typing and to accept abbreviations and misspellings. Users will be able to view content filtered by criteria such as price and peripheral support.
Check the PlayStation Blog for screenshots of the updated store.
THQ to close Australian offices; about 18 jobs to be affected
According to industry news site Gamasutra, THQ will be closing its Melbourne, Australia, publishing offices within the coming months as a result of a new distribution agreement. About 18 jobs will be eliminated due to the closure.
Under the agreement with All Interactive Entertainment, AIE will distribute THQ products in Australia going forward, precluding the need to continue operating the Melbourne offices. Gamasutra quotes THQ EVP Ian Curran as saying the move will increase the company's reach and save money.
The report is the latest news of layoffs for the financially troubled publisher, including 12 from the Australian offices only about nine months ago.
Capcom announces Darkstalkers Resurrection for PSN/XBLA
A digital bundle comprising arcade classics Darkstalkers' Revenge and Darkstalkers 3 will be released in early 2013, Capcom announced Thursday at New York Comic Con. The games will be updated with new features such as online multiplayer and replay sharing via YouTube.
Largely neglected for the past decade, the Darkstalkers series is finally experiencing a bit of resurgence. Darkstalkers 3 was released as a PSone Classic in April, and now Darkstalkers Resurrection brings it to Xbox Live Arcade as well.
Even better, there appears to be at least a glimmer of hope for a new entry as well. Joystiq reports Street Fighter series developer Yoshinori Ono has expressed interest in "revitalizing" the series and quotes Capcom Producer Derek Neal as saying Resurrection is the "first step."
Darkstalkers Resurrection will be priced at $14.99/1200 Microsoft Points. For more information and screens, see this posting from the Official Capcom Blog.