Dragon Quest VII Coming to 3DS
Will DQ VII finally find an audience?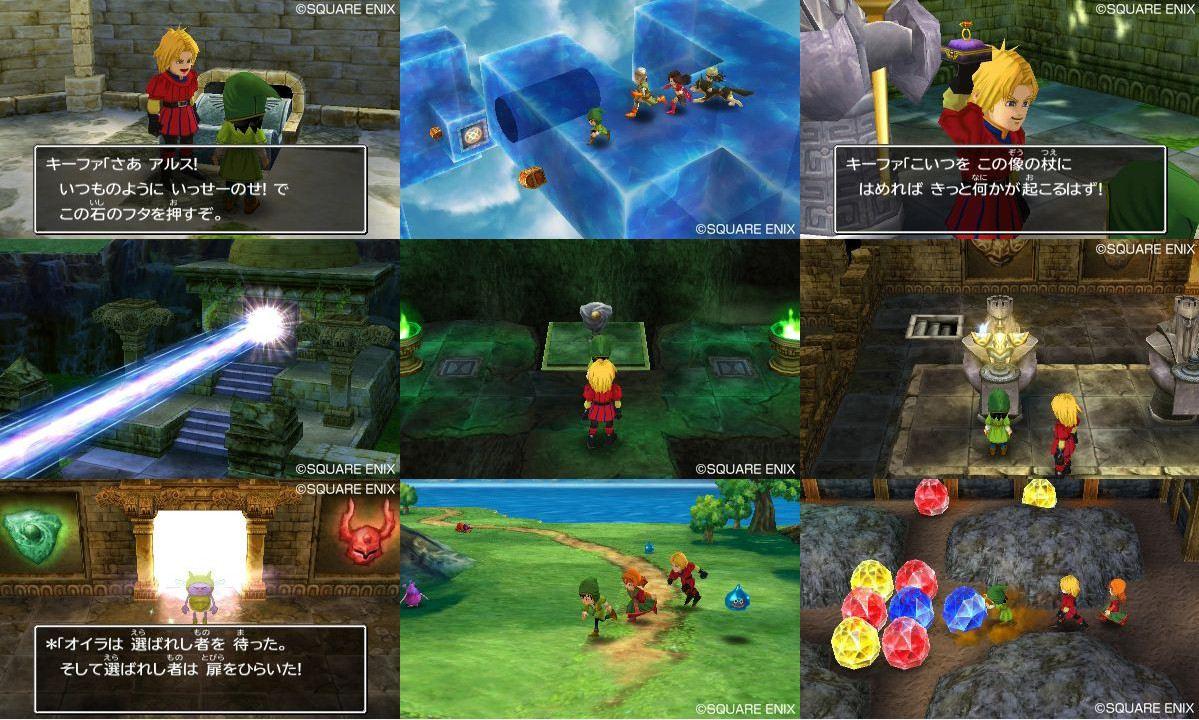 The handheld market has become a boom town for RPGs in the past 5 or 6 years, and possibly no series has embraced that fact more than the Dragon Quest franchise. Not only have most of the older games been remade for the DS, but Square Enix saw critical and commercial success with the most recent entry, Dragon Quest IX. Now the Nintendo 3DS will be graced with its first DQ game, thanks to a port of the very divisive Dragon Quest VII.
According to the popular Japanese manga anthology magazine Jump, Dragon Quest VII is getting a full-on remake for the portable 3D system. It will use the 3DS StreetPass system to exchange lithographs between players. Readers may remember that Dragon Quest IX allowed players to trade dungeon maps in a similar fashion, which played heavily into the post game content. The article doesn't state what the lithographs will do, but we should find out soon, as the game is due out in February 2013 in Japan.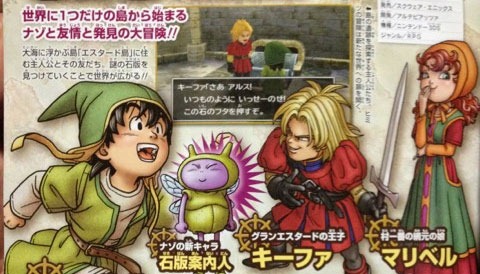 Dragon Quest VII was released on the Sony PlayStation in November of 2001 in North America. It was the first game in the series to see a release outside of Japan since Dragon Warrior IV on the NES. The game failed to find an audience in the wake of new consoles, especially with the traditional Dragon Quest battle screen and design. The game was known at the time for its lengthy quest, topping out around the 100 hour mark. There is no word of a North American release for the 3DS remake, but the other remakes have made their way here in the past.