Mass Effect 3: Citadel Announced
Join Commander Shepard and crew for one last mission.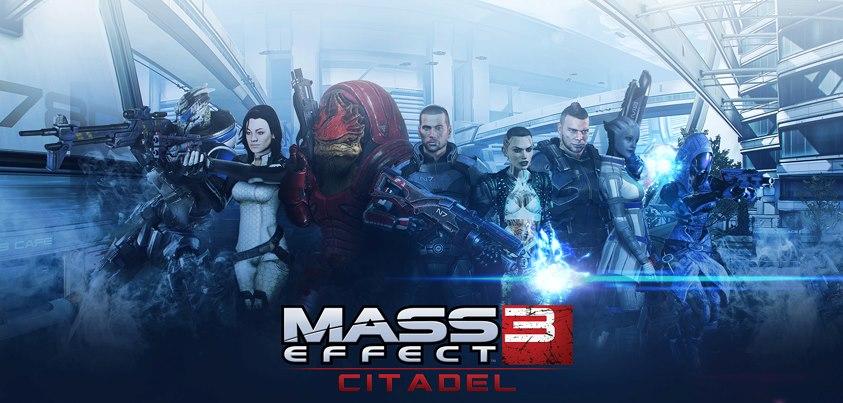 After 5 years of anticipation and a year of fan disappointment, the saga of Commander Shepard's story is coming to a close. We knew that there was a final piece of DLC coming to Mass Effect 3, and rumors were swirling that it would be massive, with a large number of the voice cast coming back to record additional dialogue. Now, BioWare has announced Citadel—the final piece of story content for Mass Effect 3. From the company's description, Citadel looks to be a huge piece of Mass Effect fan service, and hopefully a fond farewell to the crew of the Normandy.
Before Citadel launches, however, a new multiplayer add-on will be coming out on February 26th. The content, titled Mass Effect: Reckoning, features new characters, weapons, and upgrades. Reckoning is free for its first year on the marketplace, and should keep the still active multiplayer community playing for a good amount of time longer.
On March 5th, Citadel will be released and will cost 14.99, or 1200 Microsoft Points. As you would imagine, most of this content takes place on the ubiquitous Citadel, but BioWare states that players will get to see new locations on the massive space station. Details on the nature of the mission (or missions) are not available at this time, but we do know that Shepard will get to team up with former party members from the first two games. The Omega DLC that came out not too long ago featured a guest party in the form of Aria and one of her underlings, so this is nothing new to the series. Teaming up with old friends is sure to please a lot of Mass Effect fans.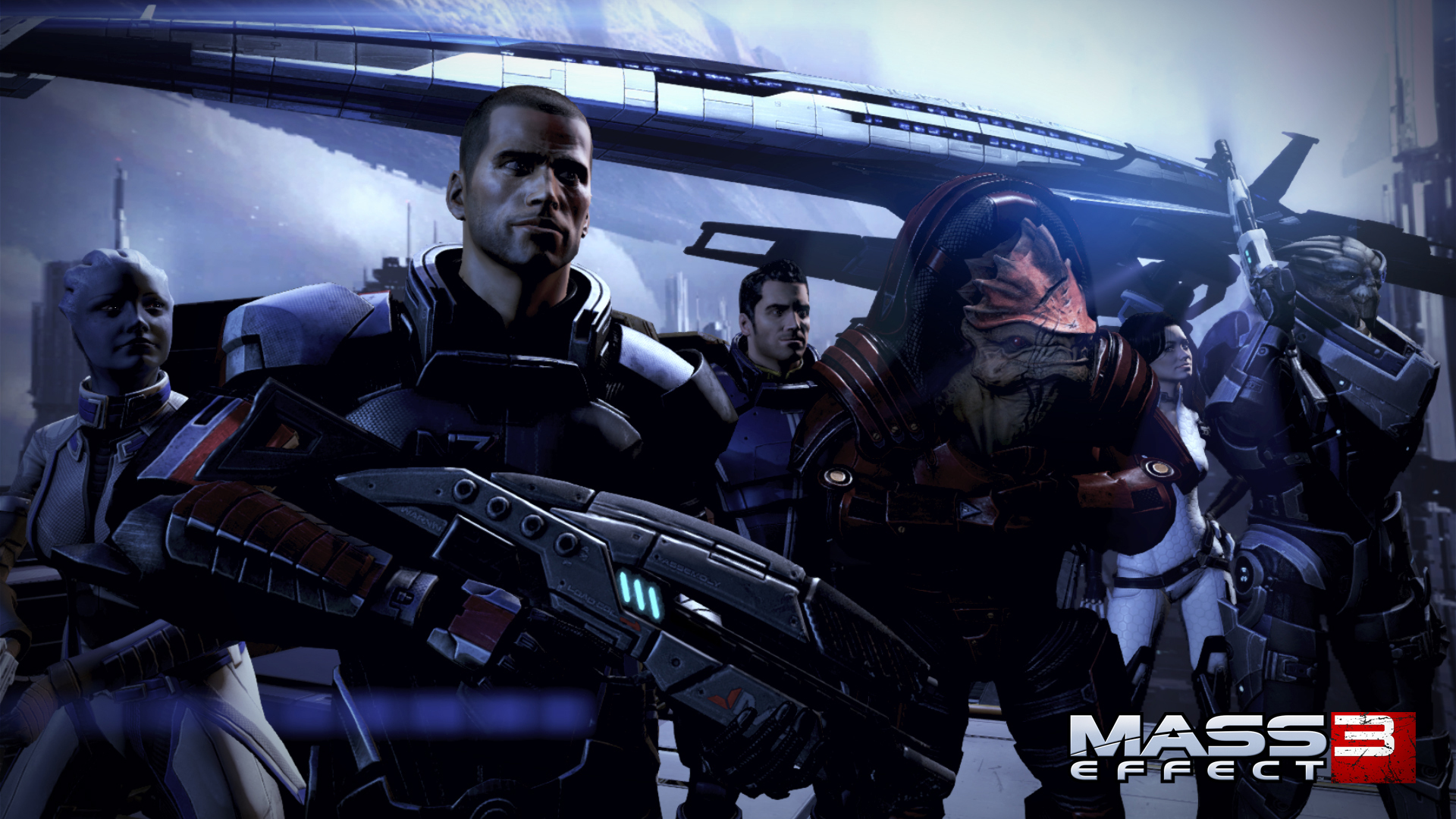 "We have always been humbled and driven by the passion of our fans for the Mass Effect trilogy," says Executive Producer Casey Hudson. "We hope fans will enjoy spending more time with some of their favorite characters -- we have certainly enjoyed spending time creating them."
BioWare has already stated that they are working on a new game in the Mass Effect franchise, but the only firm information they have given is that Commander Shepard will not be a part of this new story.