Details Released on Dishonored: The Brigmore Witches
More of The Outsider that you crave.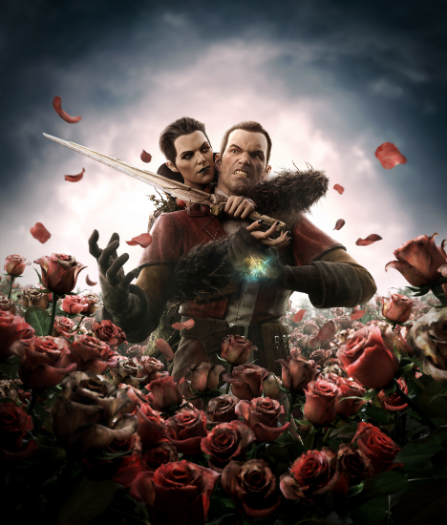 For those of us still wanting more Dishonored before the inevitable full sequel is released, Bethesda has released initial details about the next and final piece of DLC. Dishonored: The Brigmore Witches will continue the story of master assassin Daud that began in the earlier add-on, The Knife of Dunwall. All of the abilities, choices, and chaos that you made in the earlier story will carry over to The Brigmore Witches and you'll hopefully experience the confrontation with Corvo from Daud's point of view.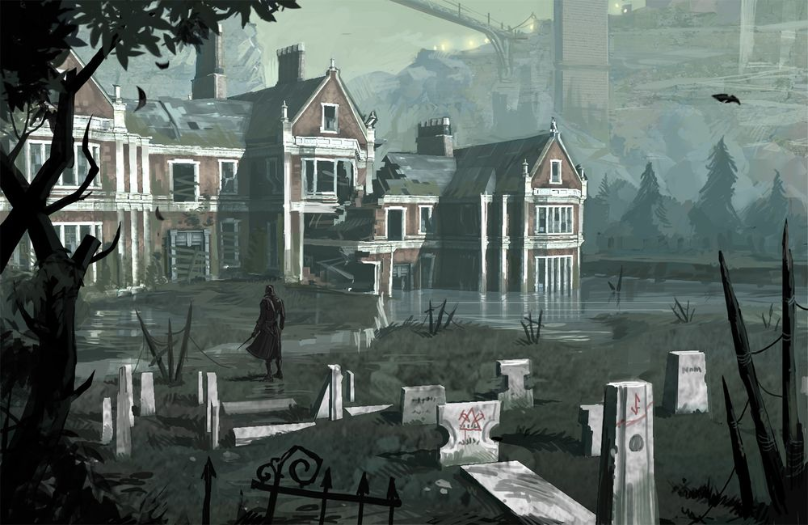 Early blurbs on the Dishonored website imply that there will be a new set of powers available to Daud called "Pull" that will allow you to "quickly draw your enemies towards you and suspend them helplessly in air or use them as a human shield." This is in addition to Daud's other unique Outsider-granted abilities that allow him to summon other assassins and to hunt for runes with his Void Gaze. The addition of new powers is promising since the ones available in The Knife of Dunwall could be nearly maximized by the end of a play through.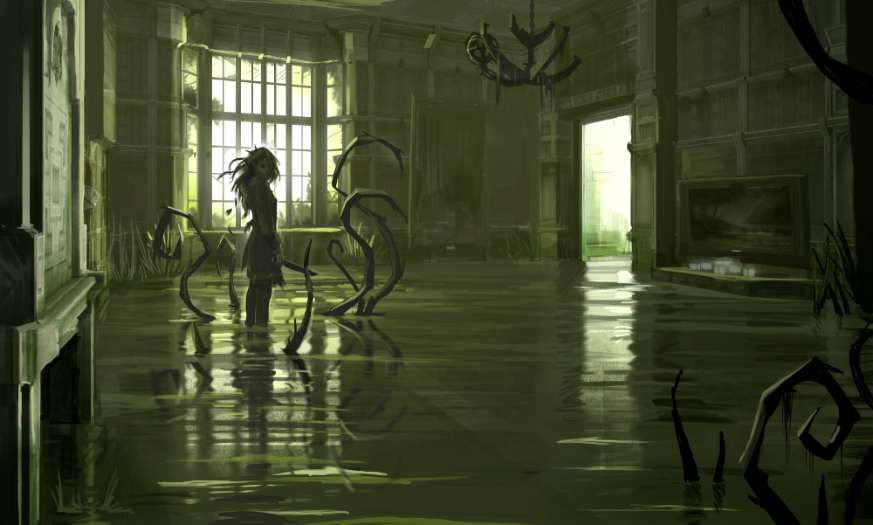 It's also teased that there will be three new levels to explore, although at least one of them (Coldridge Prison) sounds like it may be a recycled location from the main game. A similar repurposing of Daud's headquarters was used in The Knife of Dunwall. Even though our review of the last DLC package wasn't anywhere near as glowing as our review of the original game, it was still worthwhile for fans. Hopefully this extension and conclusion of Daud's story will make the two episodes feel like a complete and well-told story. We'll find out when it releases on August 13, though we'll have some hands-on time with it before then at this year's QuakeCon.