Press Release - PopCap Expands Bookworm and Bejeweled Twist Franchises With All-New Adaptations for NintendoDSiWare and Nintendo DS
PopCap's First DSiWare Titles Deliver Unprecedented Depth and Fun for Nintendo's Online Store; DS Retail Installments Offer More Challenge and Feature-Rich GamePlay Than Ever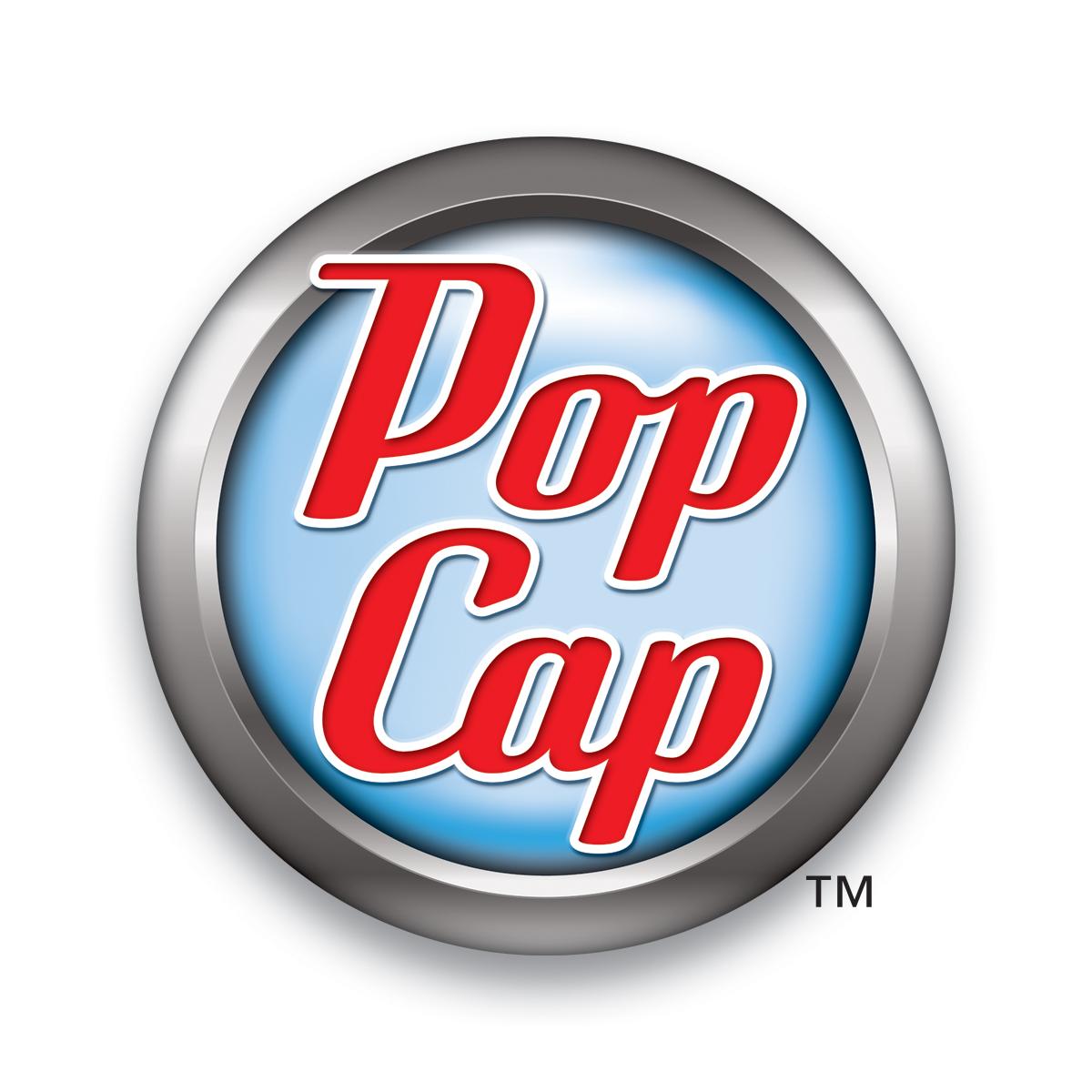 SEATTLE, Washington September 21, 2009 - PopCap Games, the leading developer and publisher of the world's most widely played video games, today announced the upcoming launch of two major adaptations of Bookworm" and two, first-ever video game platform adaptations of Bejeweled Twist". These new iterations of two of PopCap's most successful franchises, mark PopCap's entry into the DSiWare" market, and its continued support of Nintendo DS" with all-new, feature-rich versions, fully optimized for the Nintendo systems.
Bookworm will be available for the DSiWare service later this month, followed by Bejeweled Twist for DSiWare in mid-October. Bookworm for DS will launch at retail on December 1, 2009 and Bejeweled Twist for DS will be released at retail in Q1 of 2010.
We're bringing serious innovation to Bookworm and Bejeweled Twist - two of our most important game franchises - to deliver unique features and cool new multiplayer capabilities that have been specifically designed for the Nintendo systems, said Ed Allard, vice president of strategic development at PopCap. This Fall, Nintendo DSi Shop will give consumers an immediate jolt of high quality fun and value with titles that feature more great gameplay content than any other downloadable titles available on this platform. Were following them up with enhanced and expanded, must-have retail versions for the DS that are the most full-featured installments of Bookworm and Bejeweled Twist we've ever created.
Bookworm DSiWare and DS
Bookworm was originally released by PopCap in January of 2005 and has been ported and re-optimized for ten different platforms, boasting over 100 million downloads, and making it the world's most popular digital word game. Now, for the first time, Bookworm has been adapted for Nintendo DSiWare and Nintendo DS with an array of new features and modes that are exclusively available on DS. The DSiWare version of Bookworm includes the complete Classic mode and has been specifically tuned for dual-screen, vertical use. The DS version offers all of the content that has made Bookworm so popular as well as entirely new gameplay not available anywhere else, including the multiplayer Bookworm Battle mode, 20 all-new Collectible Books, the ability to construct a library based on your game progress, and the all-new Lex-Ray - a fun new way for the game's hero, Lex, to measure and track your growing spelling and vocabulary prowess.
With both new versions of Bookworm, players whet their appetite for spelling fun in PopCaps hit word-puzzle game, an immersive title for word game aficionados of all ages and levels. Players link adjoining letter tiles to build words, complete each level and feed Lex. Theyll use Reward Tiles and spell Bonus Words to boost their score.
Bejeweled Twist DSiWare and DS
Bejeweled Twist was originally released to critical acclaim in October 2008 and these two new versions of Bejeweled Twist are the very first video game platform adaptations of this important franchise. Bejeweled Twist now features the ability to challenge and play other gamers over an ad-hoc wireless connection. Playing on either the DS, or on the Nintendo DSi" system, this is the first game to allow for interoperable multiplayer gaming between these two platforms.
In Bejeweled Twist, players rotate 2x2 blocks of gems in an effort to create a line of three or more gems of the same type. They don't have to match every move - instead they can freely rotate gems anywhere on the board, allowing increased strategic freedom to plan combinations, cascades and chains of various matches. With its phenomenal production values, Bejeweled Twist bedazzles players with a wealth of new power-ups and obstacles. New gem types include Flame, Lightning and Fruit gems that produce fiery explosions and other powerful effects; and new obstacles such as Bomb and Locked gems as well as Coal will challenge players as never before. Additionally, a host of new game modes offer vastly different ways to experience Bejeweled Twist.
Bejeweled Twist for DSiWare features the addicting gameplay of Classic and Multiplayer modes, offering infinite replayability. Bejeweled Twist DS is a full-featured version containing even more gameplay action, including three additional game modes: Zen (for a quick stress-busting experience), Blitz (for past-paced action to challenge even the most hardcore players) and Challenge (featuring infinite action and multiple levels of difficulty). This is the first time that Bejeweled Twist has been ported to any video game console.