Square Enix CEO Thinks New Motion Controllers Are 'Limited,' Expects New Wii in 2011
Yoichi Wada, CEO of Square Enix, is impressed by Project Natal, but doesn't think it'll have much of an impact.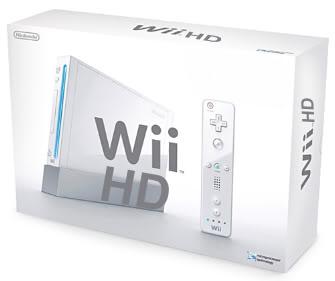 In a recent interview with the UK-based Financial Times, Square Enix CEO Yoichi Wada said he doesn't believe that Microsoft and Sony's new motion controllers will have much of an impact. He also expects a new Wii by 2011 that will have more in common with Xbox 360 and PlayStation 3, and might even have a new controller.
While he believes the new motion controllers are "quite limited," he thinks very highly of Microsoft's Project Natal. "I think it will become standard," he said.
However, he adds that the controllers are difficult to design for. According to Wada, if compelling games are made, the new motion controllers will take off.
Square Enix is faring well this year, as they've been riding high off of the high sales of Dragon Quest IX in Japan (4 million units) and the recent success of Batman: Arkham Asylum, which they have a hand in now because of their recent purchase of Eidos. The company is planning to release Final Fantasy XIII in Japan this December and in other regions next year.