THQ's Darksiders Set For January 5, 2010 Release
The Vigil Games-developed game features art from comic book artist Joe Madureira.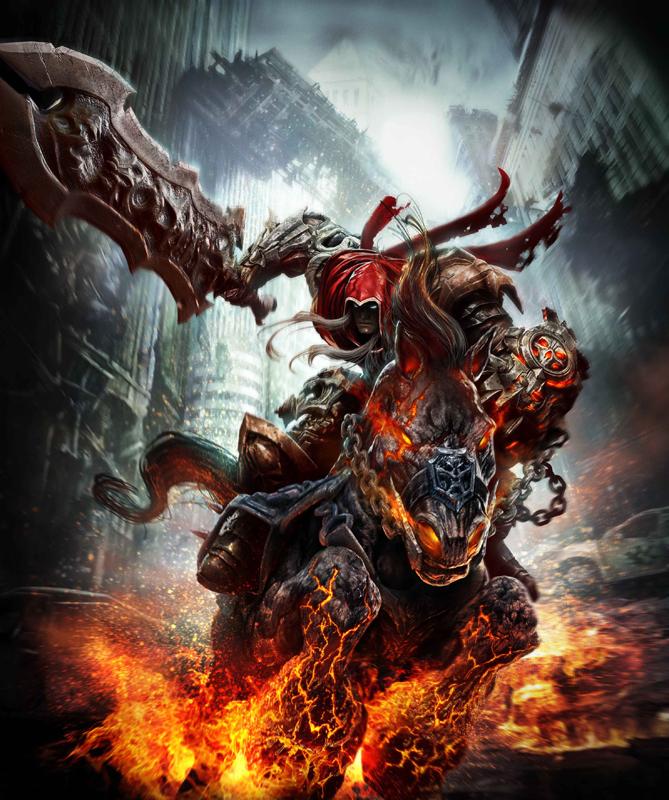 THQ announced the release date for Darksiders to be January 5, 2010.
Developed by internal studio Vigil Games, Darksiders puts players in the shoes of War, who has been wrongfully accused of starting the Armageddon too early. He's now stripped off his powers and he is searching to find out who is behind Hell's victory over Heaven in a battle similar to the Book of Revelations.
It's a action-packed adventure that, according to creative director Joe Madureira, is similar to the Legend of Zelda.