Halo 3: ODST Drops Into Stores
The new side story in the Halo series is available everywhere.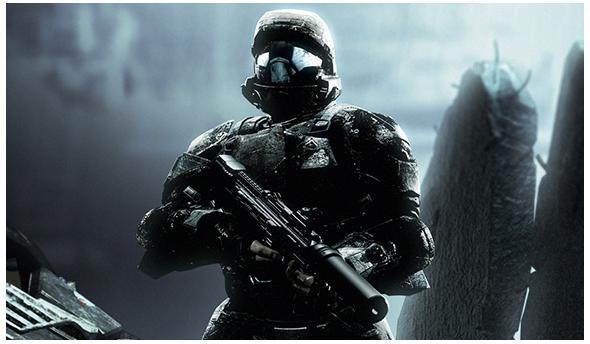 Halo 3: ODST, the latest game in the popular Halo series, is officially in stores worldwide as of September 22.
Taking place from the point of view of the Orbital Drop Shock Troopers, it has a new campaign mode that is playable for up to four players. There is also a new multiplayer mode, Firefight, which is a Halo take on Gears of Wars 2's Horde mode. It also contains a second disc that contains all of the multiplayer fun from 2007's Halo 3 and three brand new maps.
Halo 3: ODST is $59.99 and rated M for Mature.

#Halo