Xbox 360 Gets Ready For Twitter, Facebook, Last.FM
The latest system update does nothing but prepare Microsoft's system for upcoming content.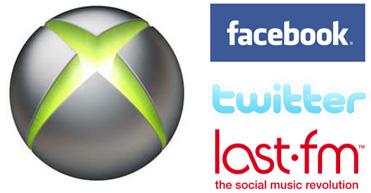 A new Xbox 360 system update is being rolled out today, according to Microsoft's Major Nelson. The update adds nothing new, and all it does is prepare the console for upcoming Twitter, Facebook, and Last.FM integration.