Sackboy Gets a New Costume
Assassin's Creed II fans will be pleased.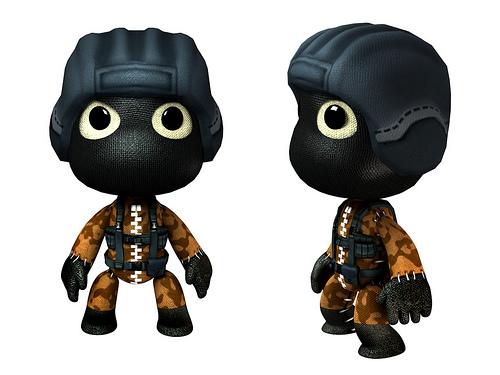 Little Big Planet and Assassin's Creed II fans have something to look forward to today, as Media Molecule releases a brand new costume set for Sackboy.
The new Ezio Auditore themed costume allows players to done the protagonists trademark gloves, breeches, boots, tunic, clock, cowl, color, and the infamous hidden blade.
The costume pack is available now for purchase on the PSN for $1.99.