Max Payne 3 Delayed...Again.
Take Two Interactive attributes the delay to bad fourth quarter sales.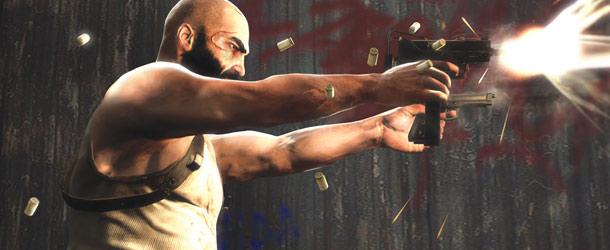 Today it was announced that the third title in Rockstar's Max Payne series will be delayed until next year.
According to Take Two, the earliest consumers can expect to see the title on shelves is August of 2010; however the title has a more solid release period of Q4 2010. The title has already seen two delays, and this latest push-back can be attributed to low revenue from Take Two's fourth quarter MLB, and key holiday release, sales.
Take Two Interactive is expecting to end this fiscal year with a loss, although they still expect to keep their other future releases (Bioshock 2, Red Dead Redemption, and Mafi II) on schedule.