Infamous Gets a Price Drop
Those who purchase the game can take advantage of free download through the PSN.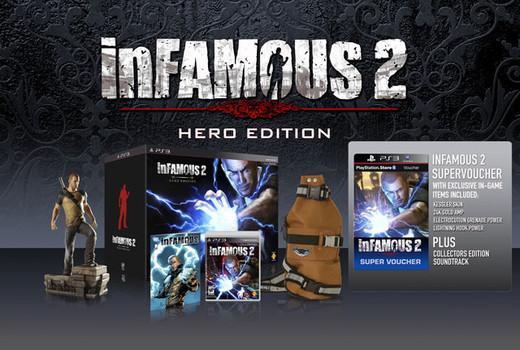 Sucker Punch Productions' summer release, Infamous, has sold 1.2 million copies to date and is getting a price drop just in time for the holiday season.
The title is now available for $39.99, and as an extra incentive, players will be able to download Cole Macgrath's Gigawatt Blades' super power absolutely free, beginning on December 10 through the PSN. The Gigawatt Blades are known for their ability to deal heavy damage during melee combat against enemies.
For those interested, the soundtrack to the game, featuring three previously unreleased tracks, will be releasing on December 8. The soundtrack will be available through retail outlets or for digital download on Sumthing Digital.