Sunsoft Returns as a North American Publisher
After years of inactivity Sunsoft returns to North America with the help of Gaijinworks.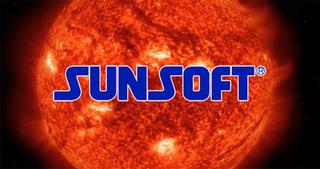 Today, Sun Corporation announced that their subsidiary, Sunsoft will return to the North American video game publishing market with the help of Gaijinworks. Gaijinworks is headed by Victor Ireland, who was previously the president of the now defunct Working Designs.
Sunsoft USA's next title for North America will be Blaster Master for the Virtual Console. Blaster Master is regarded as one of the top 25 games created for the NES. The title will be released in December for 500 Wii Points.
In the upcoming weeks Sunsoft will announce more titles for the North American market that according to Ireland will "please gamers." Ireland also stated that these titles "will demonstrate just how serious Yoshida-san [of Sun Corporation] is about rebuilding the Sunsoft console gaming brand here."
In order to keep an eye on everything Sunsoft be sure to check out their recently relaunched website at Sunsoftgames.com.