Sunsoft Aquires Nihon Telenet's Software Library
Sunsoft completes the purchase of the entire Nihon Telenet video game library.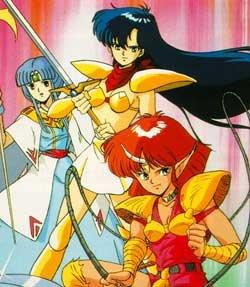 Sunsoft announced today, with the help of Gaijinworks, that the company has acquired the rights to the entire Nihon Telenet video game library.
With the newly acquired intellectual properties, Sunsoft will have the ability to publish or remake over 100 different titles. Telenet's games were originally released on the NES, Sega Genesis, Sega CD, Turbografx, and PlayStation 1. Telenet's games in North America were published under the Renovation label.
Sunsoft's plans are to re-release Telenet's games on the various downloadble content services, starting with the Virtual Console. Sunsoft also plans to remake some of Telenet's games on current consoles.
More information will be available soon regarding which titles will be released and on what consoles they will be available for.