Sunsoft Announces Blaster Master: Overdrive
The sequel will be available this coming Monday on WiiWare.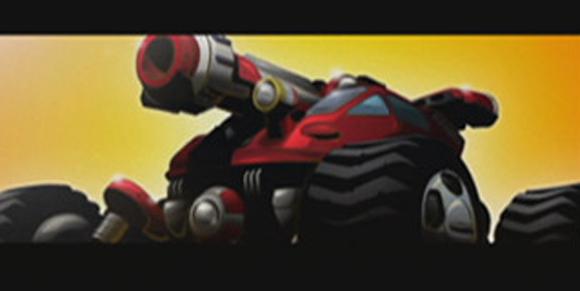 Today, Sunsoft announced a sequel to their fan-favorite title, Blaster Master. Blaster Master: Overdrive is a WiiWare title that is planned for release this coming Monday, February 8 in North AmericaThe game will be available for 1000 Wii Points ($10).
Blaster Master: Overdrive will retain the gameplay found in the NES original which was released recently on the Virtual Console. This includes both sidescrolling and overhead sections as found in the first title.