Killer Instinct Preview
Microsoft, Double Helix break 16-year combo of no sequels
Killer Instinct was one of the bigger surprises to come from Microsoft's E3 press conference, and information is beginning to trickle in about how the long-absent fighting game will shape up when it is released alongside the Xbox One in November.
The game, an exclusively digital release, will launch with a free demo featuring one playable character and the option to buy the complete game or additional character packs a la carte.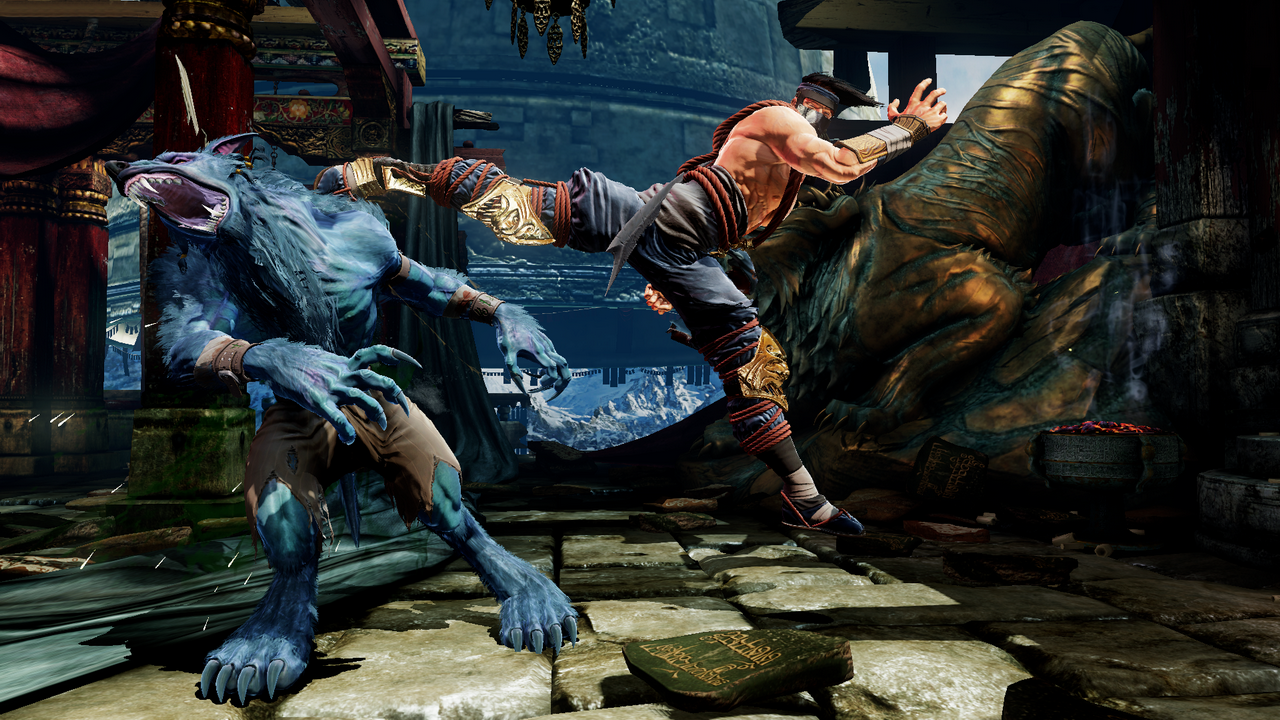 Few details about the gameplay are known, but the combat from the announcement trailer resembles the style of NetherRealm Studios titles Injustice: Gods Among Us and 2011's Mortal Kombat and is confirmed to run at 60 frames per second. So far, six classic characters—Cinder, Fulgore, Glacius, Jago, Sabrewulf, and Spinal—are known to be returning. A training mode with 40 lessons is also confirmed. The online mode uses the Xbox One's asynchronous matchmaking system to prepare another fight before the current fight ends, allowing players to go from fight to fight without stopping by a lobby.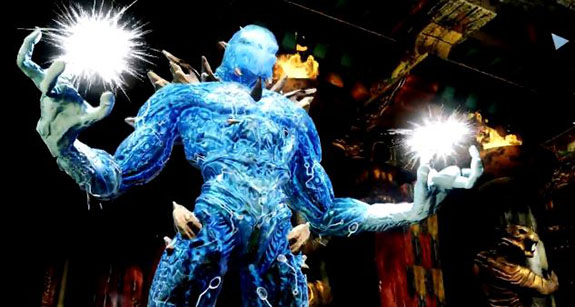 Response to the announcement was bipolar, with fans both excited to see the series return and skeptical of trusting its developer. Double Helix, perhaps best known for Silent Hill: Homecoming, has more recently developed licensed-property titles with average to poor critical reviews, such as Green Lantern: Rise of the Manhunters and Battleship.
Microsoft Studios boss Phil Spencer defended Double Helix, describing them to Joystiq as a developer who "really cares about the game" and is working with people "core" to the franchise. Additionally, former Namco Bandai Community Manager and fighting game guru Rich Bantegui, now a member of the Double Helix team, is connected to the project.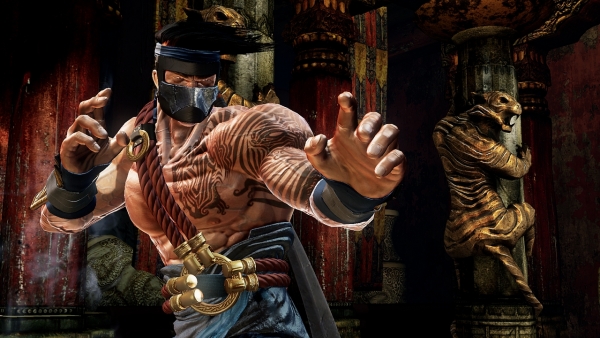 Killer Instinct's latest entry, Gold, was released for the Nintendo 64 in 1996. Rumors of a sequel popped up every few years thereafter, but nothing was ever confirmed. Prior to being revealed Monday, the last word about a possible sequel was a September 2012 application by Microsoft for the Killer Instinct trademark, which was eventually settled only two months ago. (Personally, I remember "Killer Instinct 3" listed somewhere as an upcoming release for the Xbox 360 in 2005. It was one of the reasons I decided to buy the console!)
Killer Instinct is scheduled to appear next month at EVO 2013, where Glacius will be playable and more details about the game are expected to surface.