Deadly Premonition: The Director's Cut Review
RECOMMENDATION:

If you can look past terrible presentation and appreciate a rich narrative, this one's worth your time.

Deadly Premonition: Director's Cut is a one of a kind experience. It can be as creepy as it is delightful. It is intentionally and unintentionally funny. More than anything though, its packed full of personality.
Before I completely gush about what I loved in Deadly Premonition, there are a lot of cautionary issues to address that hinder the experience. At face value, Deadly Premonition looks like a terrible mess. The audio is often unbalanced, with some uneven dialogue tracks and annoying noises. The graphics look like an upscaled PS2 title with frame rate issues. Controls feel outdated as well, thanks to an inaccurate aiming system, awkwardly placed quick-time events, and vehicles with lousy handling. On top of all of those issues is the in-game map, which is near impossible to navigate.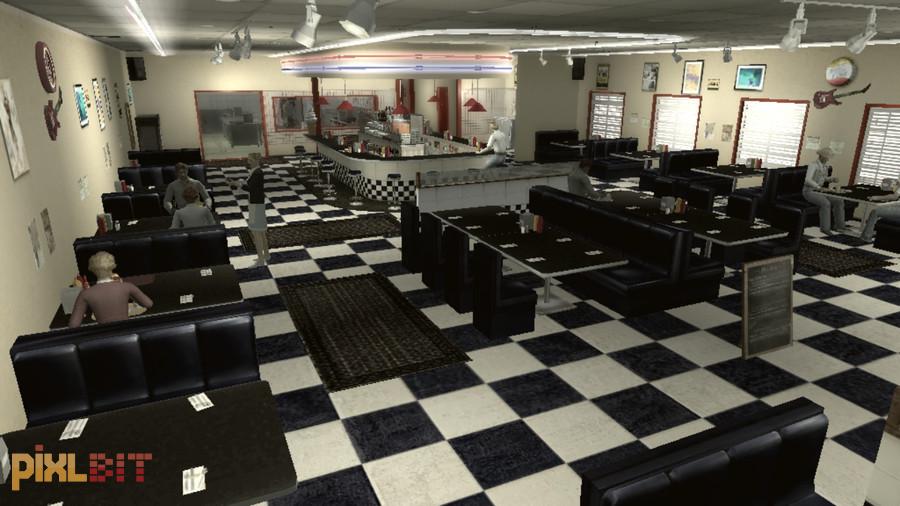 Sounds pretty bad, right? There's no getting around those faults, but everything else in the game is so good you might just overlook such fundamental mistakes.
Personality is the key to Deadly Premonition's success. You play as Francis York Morgan… but call him York; that's what everyone calls him. York is accompanied by a ton of eccentric people, including a man in a wheelchair wearing a gas mask, his caretaker who only speaks in rhymes, and York's invisible friend Zach, who York talks to when he is breaking the fourth wall to communicate to you, the gamer.
Deadly Premonition takes you through the small town of Greenvale. As a hired FBI agent, York is sent there to investigate a murder of a girl. Along the way you become accustomed with the town and all of inhabitants, discovering a great narrative, despite the bad audio design. You spend a great deal of time exploring and interacting with Greenvale's citizens. Characters seem to go about their days in a realistic fashion. At noon you can find many people on a lunch break and at anytime you will see someone doing errands the way you'd expect from townsfolk.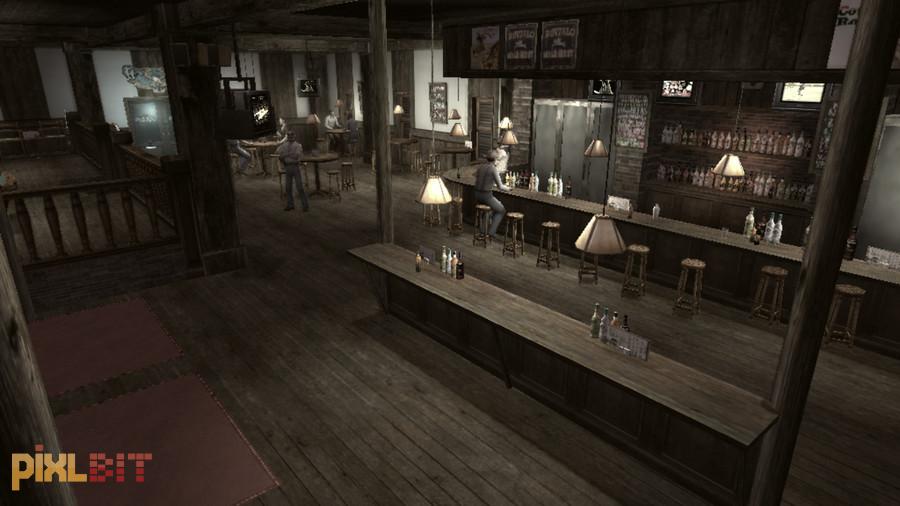 When you're not walking around town, questioning people, or enjoying a seemingly meaningless conversation, you're traversing through hellish areas, blasting away at zombies and other unsettling creatures. These are easily the worst parts of the game, as you're forced to do all of the things the game fails at. Here's where the controls will get to you, aiming will frustrate you, and quick-time events will take you by surprise. The zombies themselves come off as half creepy, and at times pretty funny. I don't think "funny" is the vibe you're supposed to get from these baddies, but it's tough not to laugh at some of their awkward sounds and animations.
Luckily, the combat areas are the minority and they're tolerable throughout, they're just not enjoyable. I found myself hoping the combat was done sooner than later so I could get right back to exploring Greenvale.
Even though I wasn't a fan of the combat sections, the juxtaposition of supernatural combat and delightful exploring is a nice touch. The game always has a dark mood, but the loveable characters and quirky music always remind you not to be so tense. Anyone familiar with David Lynch's Twin Peaks TV series will know exactly what this feeling is like. It's very clear that Deadly Premonition is influenced by Twin Peaks, so if you're a fan of the show, you should definitely give this game a try.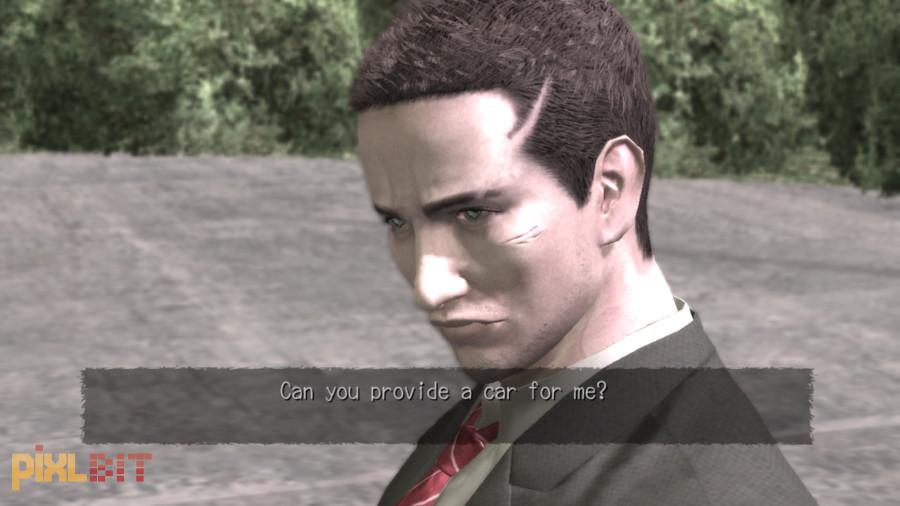 Terrible presentation with amazing narrative sounds like an oxymoron, but it is exactly how to define Deadly Premonition. Look past the game's faults and you'll find an experience you'll never forget. It is clearly a budget title and it makes me wonder what the studio could do when unhindered by limitations. Deadly Premonition feels like a past generation title. If it were released a decade ago, the game would have undoubtedly been one of the most beloved titles of the era. Take my word for it when I say you should at least try this game if you get a chance—you might just fall in love with the strange small town of Greenvale.