E3 2010 Predictions
The staff sounds off on their hopes and expectations for the show.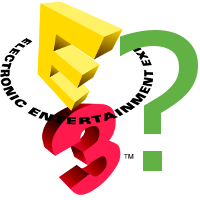 With E3 starting this week, a few staff members have decided to offer up their predictions before they head on the plane to California and start the craziest week in game journalism.
Click the 'Next' link below to start viewing the predictions of the staff.