PixlTalk Episode 62: The People's Podcast
The most electrifying podcast in sports entertainment!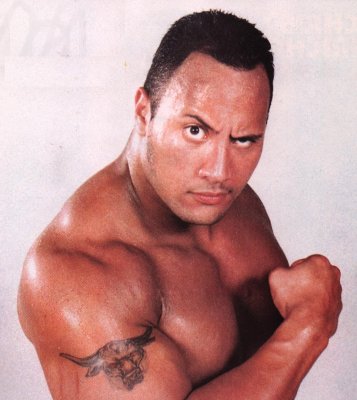 What? We have to record another one of these already? Um, I guess that means you guys get to hear us talk about random geek crap, because we're officially out of ideas.
The Tri-Force crew played some games since last time, so enjoy our discussion on Closure, Rage, Silent Hill HD Collection, and more. After that, enjoy this raw, uncut, and unscripted version of the podcast. We talk about which mobile game developer will become the next Activision, Spyro fever dreams, the Virtual Boy, Gamestop gripes, tabletop games, and geek speed dating. Oh, but we're not done, no sir! Julian gets deep into his Wrestlemania weekend before Patrick and Rob put him to sleep with talk of something called base…ball? All this, and Rob somehow manages to gloat at least three times about his recent dating prowess.
So…yeah. We'll have something better for you next time, I swear! (Actually, this episode is pretty good)
Oh, and if you want to see the posters Rob bought, check out Geekboy Press.
Featured Music:
The Guild-(I'm the One That's) Cool
Jim Johnston-If You Smell