PB & Jason Issue 86: Tales of Jason r
Jason and Chris have been playing the latest PS3 Tales game. How does it compare with their Symphonia experience?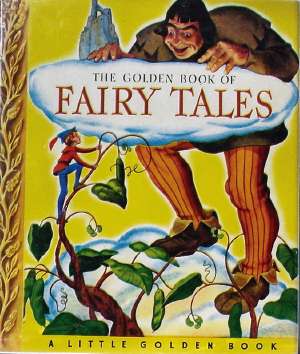 This week on PB & Jason: Tales of Graces f and Tales of Symphonia comparisons, the case of Miyamoto vs. the PlayStation Vita, disappointment with the PlayStation Suite program Sony is initiating, Capcom woes, Xbox subscriptions, and more! Join Jason in the best PB & Jason for this week ever! Click through for the download links.
Of course, those with listener mail can always contact me by sending email to jason@pixlbit.com. Come back next Wednesday for Issue 87! I'm sure it'll be next week's best ever PB & Jason, too!

#Incredible #amazing #super #fantastic #marvelous #spectacular #invincible #stupendous #astonishing #ultimate #1