PB & Jason Issue 87: Super Street Fighter IV Arcade Edition '13
Capcom is reconsidering how it manages DLC for future titles. Jason has an idea.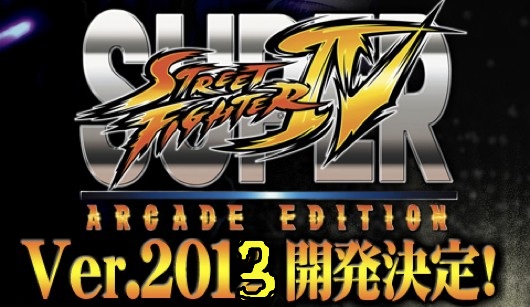 This issue of PB & Jason is about downloadable content. Specifically, Capcom fighting game DLC. If you're not familiar with Capcom and their recent fighting game issues, let me paint the picture: They've conditioned many of their fans to hold out on buying the first edition of a title, since an upgraded version with bug fixes, balance adjustments, and new characters is often on the horizon. More than that, they've locked content on discs behind pay-walls, then reacted with surprise when they learned gamers weren't happy buying a game and then being charged a second time for content already on the disc. In PB & Jason, I take a look at a serious alternative, suggesting a few benefits that could be had for all involved. Oh, and don't forget all the talk about Tales of Graces f and new, used, and backwards-compatible PlayStation 3s! Join me for the best PB & Jason for this week ever! Click through for the download links.
Of course, those with listener mail can always contact me by sending email to jason@pixlbit.com. Come back next Wednesday for Issue 87! I'm sure it'll be next week's best ever PB & Jason, too!

#Incredible #amazing #super #fantastic #marvelous #spectacular #invincible #stupendous #astonishing #ultimate #1