Premium Accounts: A Slippery Slope
The problem with multi-tiered game packages.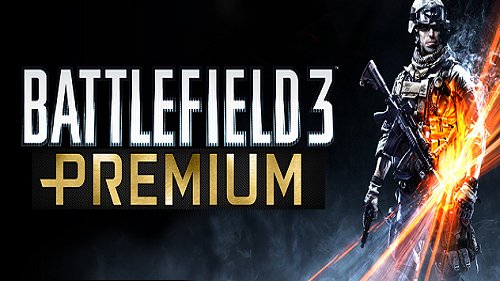 When Activision first announced Call of Duty: Elite (their premium service for the Call of Duty franchise) there was an avalanche of criticism. Many felt that the service was taking advantage of the series' loyal fans, some even going far enough to boycott the iconic shooter altogether. Since then, much of the hatred and anger that originally spawned form the Call of Duty: Elite announcement has subsided. Seeing the service in action, a large portion of fans have rescinded their original protests, with many now claiming that the service is actually a great value.
While some fans' qualms have been settled, others still fear for the precedent that this service sets. Has COD's Premium service opened the flood gates? Will we see more companies look to extend into this Premium service realm? If EA's announcement of Battlefield 3 Premium is any indication – I'd say the answer is likely yes.
Battlefield 3 Premium's concept isn't what makes it a red flag. In fact, in many ways it's reminiscent to Call of Duty: Elite. Both services offer additional social functions, access to unique events, and of course the big kicker: early access to all future DLC packs. What's really troubling about Battlefield 3 Premium is its timing: Battlefield 3 Premium is offered at $49.99--the same price as Call of Duty: Elite. The problem of course is that the game is already halfway through its life cycle. To be fair, Battlefield 3 Premium does offer players $75 worth of DLC content for the price of $49.99. However, when compared to bundles such as Game of the Year Editions, which offer players the original title along with all existing DLC packs for $60, Battlefield 3 Premium hardly seems like a bargain.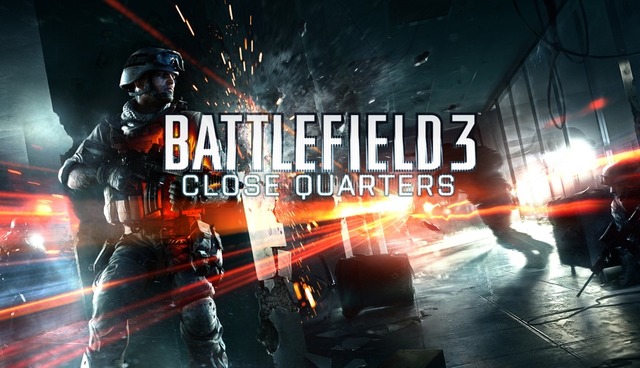 There's always the argument that players could simply opt out of the Premium bundle altogether if they feel that the service is unfair or overvalued. That's correct, players are not bound to these services, they don't have to buy them to play these games; but by opting out, these players forfeit substantial advantages in a game that they already purchased at full price. Players who purchase the Battlefield 3 premium bundle will be privy to double experience weekends, which allow players to gain levels at a far faster rate than other competitors. The experience bonus is a nice advantage, but it isn't a threat to the game's integrity. However, the fact that premium members get access to unique items such as the ACB-90 knife is far more troubling, and possibly damming the balance of the entire game.
Does Battlefield 3 Premium cross the line? I'm not so sure, but one thing is for certain: Battlefield 3 Premium already represents an alarming trend in which game companies are using Premium services to ask for more while providing less. As game companies continue to extend their content in an attempt to justify their new Premium price tags, they run the risk of destroying their original works, creating balance issues and disconnecting their online communities.
Premium services certainly have the potential to augment our experiences providing us with more content for our favorite games, but it's unacceptable for this potential come at the risk of destroying the games we already know and love.

#Battlefied 3
#Battlefied 3 premium