PixlTalk Episode 72: The Death of the Tri-Force
Not a hoax! Not a dream! This episode, a PixlTalk crew dies!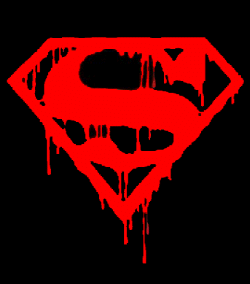 It's the end of the Tri-Force as we know it! That's right, this is the final PixlTalk hosted by Julian, Rob, and Patrick. Stay tuned at the end of the episode for the official announcement of our new show, Nerds Without Pants.
We don't leave you on a sour note, though. We talk about sooo many games, including Lollipop Chainsaw, Ghost Recon Future Soldier, Apple Jack 2, and Julian's reaction to the Mass Effect 3 ending, three months late.
Then we move into the sequel to the Popcast! In that episode, we talked about pop culture properties we'd like to see turned into games. This time around, we talk about games we'd like to see move into other forms of media. Just like Professor Zoom, the Reverse Flash, we present you with the Reverse Popcast. Julian and Rob have some sensible ideas when compared to the insanity that Patrick comes up with, considering that his ideas are harmful to children, adults, the elderly, and stunted monkeys. Also: Statham Sightings(tm)!
We've had a blast bringing you our version of PixlTalk. Look forward to the new incarnation of the show, and come back for the first episode of our new PixlBit podcast: Nerds Without Pants.
The Tri-Force is dead. Long live Nerds Without Pants!
Featured Music:
Joan Jett and the Blackhearts-Cherry Bomb
The Dickies: Banana Splits (Kick-Ass film version)