Nerds Without Pants Episode 4: In Statham We Trust
We were violent before we played video games.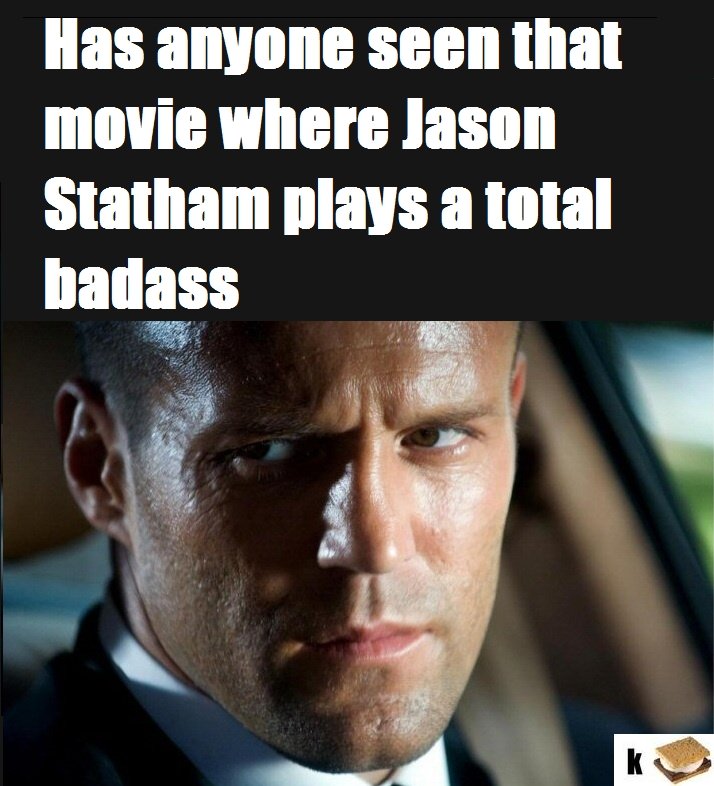 We may have missed an episode, but we're making it up to you this week with a bonus episode that gets us back on track. Even though we only recorded a week ago we have some games to talk about, including Sleeping Dogs, Final Fantasy VII PC, and Kingdom Hearts: Dream Drop Distance.
It's a pretty loose episode this week, with a little bit of everything. Rob talks about watching the Will Ferrell movie The Campaign and Julian gushes all over The Expendables 2. Is a Statham Sighting in your future? All signs point to yes. Rob gives us a peek into the depths of his soul, and we close things out with a rant about a recent shooting that leads into a brief discussion on that whole "violence in video games" debate that keeps popping up.
Come back in two weeks when we talk about video games and vices. It'll be a nice gritty look at the seedy side of gaming, as well as your pantsless nerds. Join the Facebook fan page and also weigh in on the violence discussion in the comments below. STATHAM!
Featured Music:
Streets of Rage 2-Slow Moon
Castlevania- Bloody Tears
Mega Man 2-Intro (Over Clocked Remix)