PB & Jason Issue 104: Over-Speculating the Price of Gold
Xbox Live Gold just isn't worth the official $60 price tag.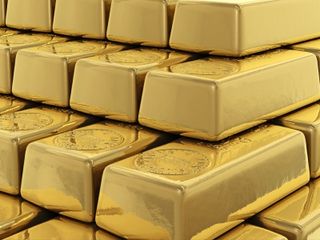 Over the last few years, Microsoft has touted the increasing number of features introduced to Xbox Live Gold. Unfortunately, most of these features come at a price. Literally. Many of the newer Xbox Live Gold features, like Hulu Plus, Verizon FiOS, and Amazon Prime, as well as several older features, require outside subscriptions to other services. At the same time, Microsoft has pointed to the increase in features as a reason to raise the subscription price of Xbox Live Gold from $50 to $60. Much of this week's PB & Jason is on this issue. The rest? Pokémon Black and White 2, Borderlands 2, and New Super Mario Bros. 2 DLC. Click through for the download and streaming links!
PB & Jason is recorded in front of a live studio audience every Wednesday. For ticket information, please email jason@pixlbit.com.

#Incredible #amazing #super #fantastic #marvelous #spectacular #invincible #stupendous #astonishing #ultimate #1