PB & Jason Issue 105: Jason Costs a Buck O' Five
PB & Jason isn't free, it costs folks like you and me.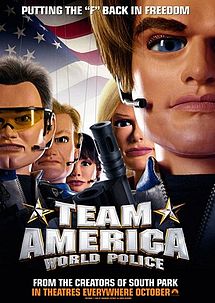 This week on PB & Jason: Borderlands 2 Xbox 360 save disasters! Tune in to find out all the details about how you (or your children) (or your children's children) could lose characters if you play Borderlands 2 online on the Xbox 360! Oh, I've also finally beaten the game, so you can tune in to find my thoughts on what extra features would have really benefited the title this time around. After all the Xbox and Borderlands talk, PB & Jason goes into detail about Wii and Wii U things. Bundles, microphones, and costs are discussed. Click through for the download and streaming links!
PB & Jason is recorded in front of a live studio audience every Wednesday. For ticket information, please email jason@pixlbit.com.

#Incredible #amazing #super #fantastic #marvelous #spectacular #invincible #stupendous #astonishing #ultimate #1