PB & Jason Issue 107: New Super PB & Jason U
Hear some about all the Wii U launch titles, from Assassin's Creed III to ZombiU.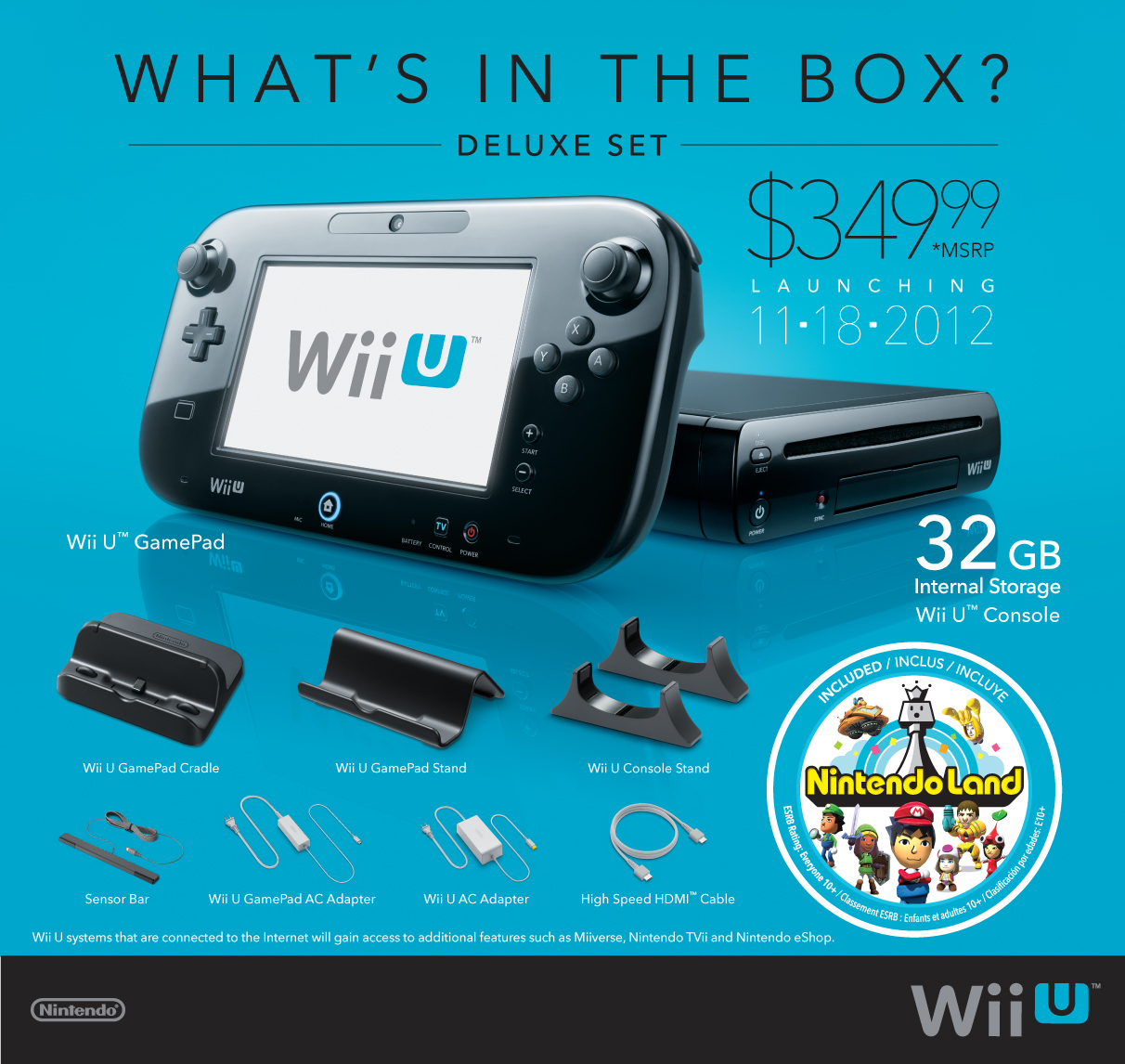 This week's PB & Jason is another launch preview! What does that mean? Listen in to PB & Jason and you'll get a little bit of information about each and every Wii U launch title. Ports or exclusives, you'll find out why you should buy (or avoid) specific games come this Sunday. When the focus is on a ported title, expect to hear what makes the Wii U version of the game stand out from the other versions. For the Wii U exclusives, I cover why a game might stand out from the rest! If you're even considering buying a Wii U at launch or before Christmas, this week's PB & Jason is a must-listen! Click through for the download and streaming links!
PB & Jason is recorded in front of a live studio audience every Wednesday. For ticket information, please email jason@pixlbit.com.

#Incredible #amazing #super #fantastic #marvelous #spectacular #invincible #stupendous #astonishing #ultimate #1