PB & Jason Issue 110: I Want U!
...To come up with positive spin for the PEGI 18+ 11PM-3AM download fiasco.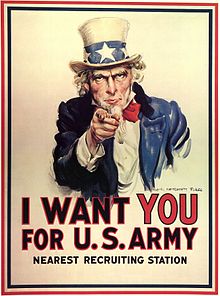 Not sure of what I'm talking about? Tune into the last few minutes of this PB & Jason to find out! Listen to earlier parts of PB & Jason to find out about streetpassing at Disney World, Pokémon iOS apps, SmartPhone troubles, and troubling Japanese sales for the Vita. Just a note: There will not be PB & Jasons produced in the next two weeks due to the Christmas and holiday season. Click through for the listening and download links!
PB & Jason is recorded from the North Pole at Santa's Workshop. For stocking-stuffer issues, please contact jason@pixlbit.com.

#Incredible #amazing #super #fantastic #marvelous #spectacular #invincible #stupendous #astonishing #ultimate #1