Nerds Without Pants Episode 13: 2012: The Year in Podcast
We're going streaking!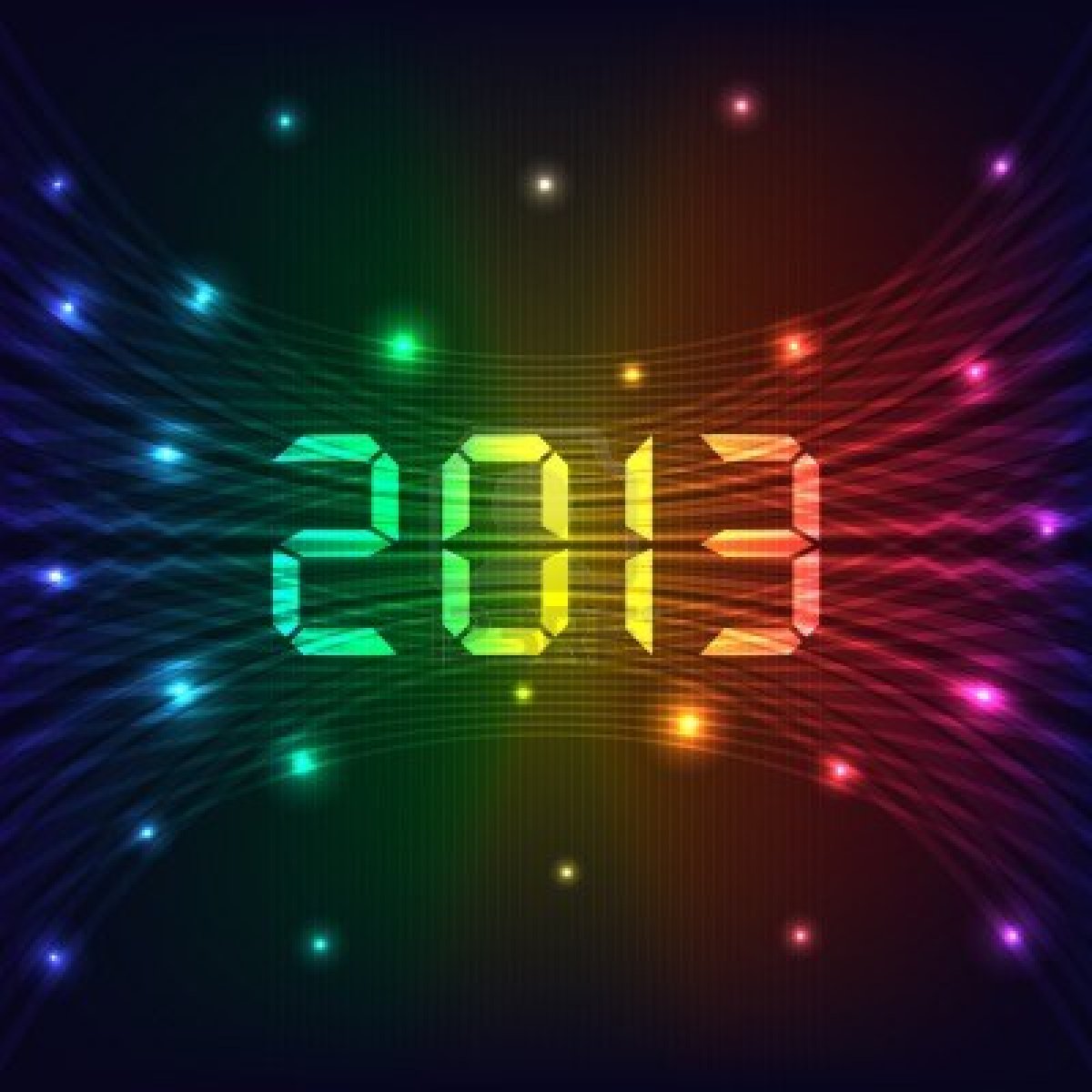 It's 2013 and somehow we survived the apocalypse! Time to ring in the new year in style, with a new episode of Nerds Without Pants. This week we're a nerd down, as Patrick is convalescing after minor surgery. Filling in is the one and only Ty "Fighter", who long time listeners will know as Rob's oft-mentioned buddy. Since every podcast is doing their game of the year lists we decided to buck that trend and instead take a look back at the year that was.
Before that, we talk about stuff that we've been up to, including Hitman: Absolution, FTL, and Theatrhythm: Final Fantasy. Ty has gone down the JoJo's Bizarre Adventure rabbit hole, and Rob has a walk of shame. Oh, and Julian went streaking on New Year's Eve!
After that we discuss some of the biggest things to hit the video game industry in 2012. We take a look at the implications of Kickstarter on indie game development, explore why we aren't all that excited over the PS Vita and Wii U, and try to get to the bottom of so many major game designers leaving their companies. Julian takes the BioWare fans to task over their ridiculous demands over the ending to Mass Effect 3. We close things out with our favorite games of 2012, as well as our favorite gaming experiences of 2012.
We have big plans in store for NWP this year, and we hope you continue to listen and support us. Please comment with your favorite game and experience of 2012 in the comments. You can check out Rob's entire top five here, and you can follow Ty on Tumblr. Visit our Facebook fanpage, and come back in two weeks for the triumphant return of The Ginger Devil!
Featured Music:
Damien Rice- Cheers Darlin'
Save Ferris- Under 21
Sugarcult- [Untitled]
Dan Fogelburg- Same Old Lang Syne