PixlBit's 2013 Sneak Preview: Old Friends
Don't discount these games just because you've already seen their tricks.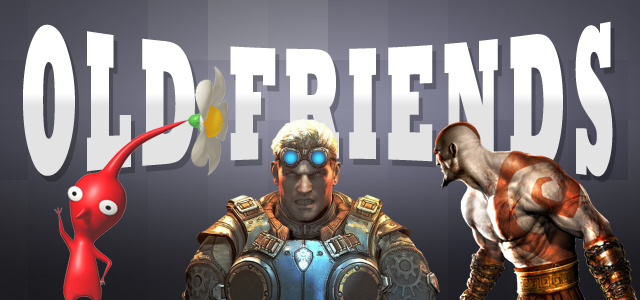 We've already shown you some of the biggest games coming this year, as well as some brand-new titles that certainly look interesting. Now, the attention of our 2013 sneak preview turns to some tried and true titles. These are some old friends, coming back to say hello.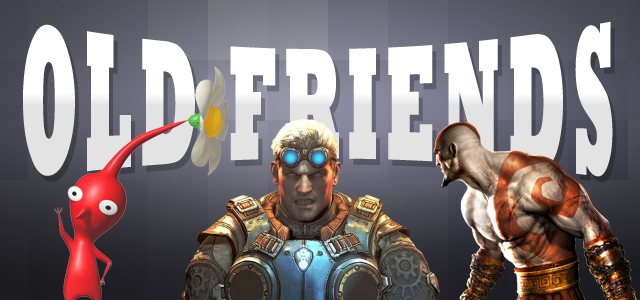 Old Friends
These are the known quantities. If you've played any of the other games in these respective series you pretty much know what to expect. That shouldn't suggest that they won't be worth your time though--consider this video game comfort food.