PB & Jason Issue 111: The Emperor's New Game of the Year
This issue of PB & Jason is all about the king and his fantastic, marvelous game, whose brilliance can be seen by only the best of gamers.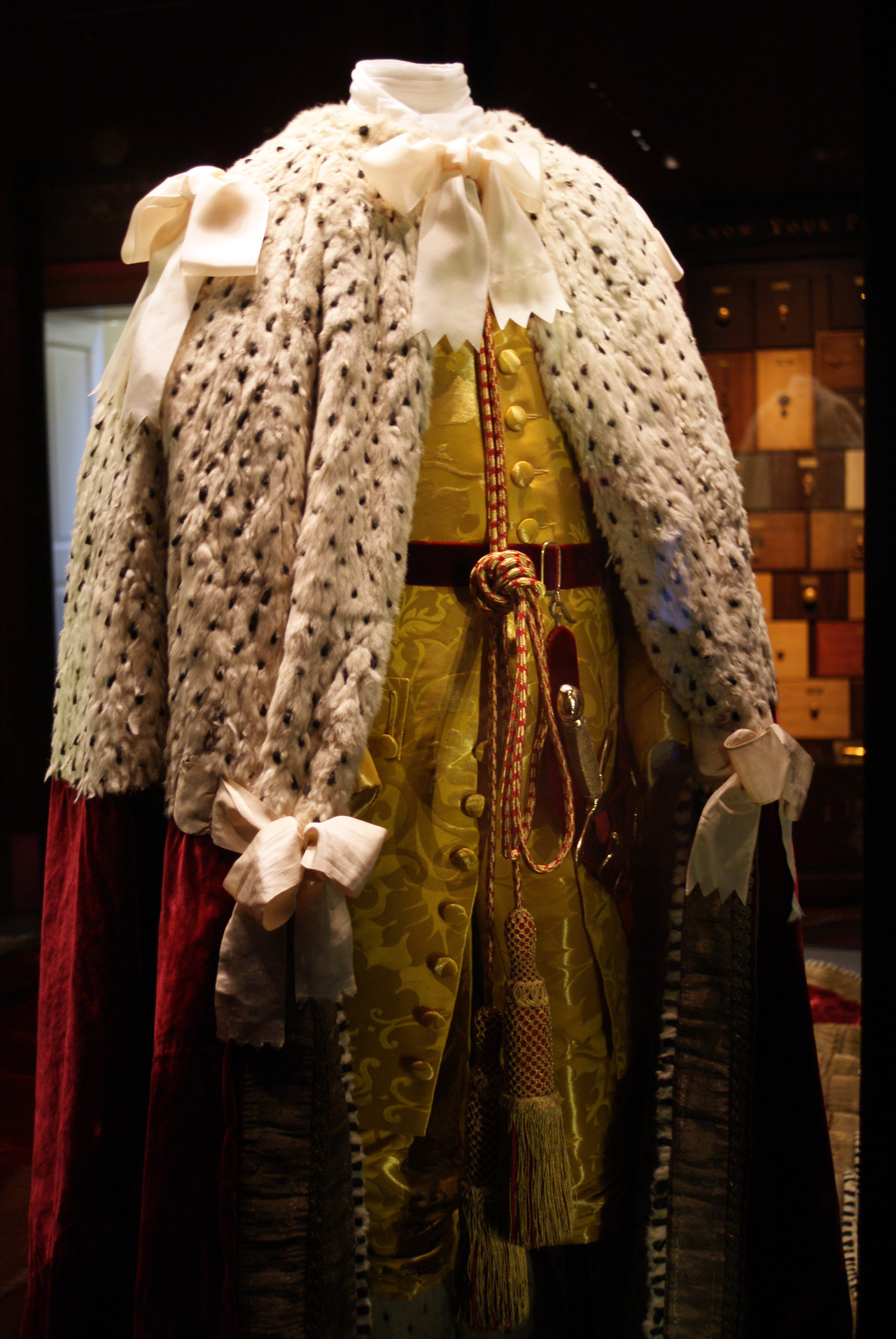 PB & Jason is back in style for the new year! PB & Jason's first 2013 podcast is just fantastic. How fantastic? So much so, that I feel a need to post a list of types of people who would likely become offended if they were to listen:
Pokémon Fans
Journey Fans
Capcom Fans
Tekken Fans
Dead Island Fans
Disney Fans
Playstation Fans
Xbox Fans
Skylanders Fans
Entertainment Weekly Fans
Racists
Make sure you tune into this week's PB & Jason! You'll either get angry or have a lot of fun! Tune in next Wednesday for the same PB & J goodness!

#Incredible #amazing #super #fantastic #marvelous #spectacular #invincible #stupendous #astonishing #ultimate #1