PB & Jason Issue 115: In Real Time
This issue of PB & Jason was spoken in real time!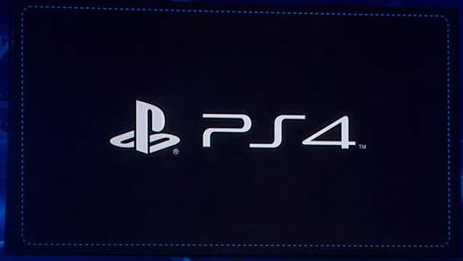 The key phrase at the PlayStation 4 announcement event was "...in real time." A point this PB & Jason tries to make is that real-time, scripted footage produces visuals that are often of higher quality than actual gameplay footage, and unfortunately, developers and publishers take advantage of that fact. Regardless, this week's PB & Jason covers last week's Nintendo Direct in brief, and then tackles the announcements of the PlayStation2013 event. Impressions of the reveals are mixed: Most of the actual features included in the PS4, like trying games instantly and streaming your game feed from the console, sound very interesting. The game announcements and trailers, however, seemed disappointing at the same time. PB & Jason is recorded in front of a live studio audience every Wednesday, weather permitting. Click through for listening and download links!
As always, you can email me with jason@pixlbit.com to be featured in an upcoming issue of PB & Jason!

#Incredible #amazing #super #fantastic #marvelous #spectacular #invincible #stupendous #astonishing #ultimate #1