PB & Jason Issue 118: SimFantaCity
Hidden gems in game code, SimCity rants, and Final Fantasy Fixes abound in this week's PB & Jason.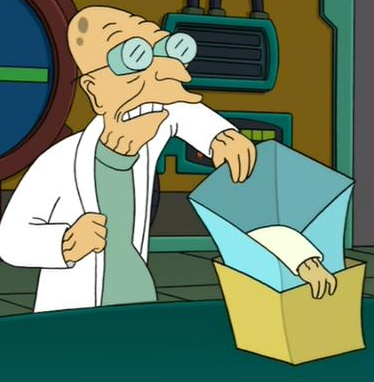 You may have heard the news that F-Zero AX was discovered inside F-Zero GX. That news inspired a brief bit of talk about other places where things were hidden pretty deep inside a few games from the past, mostly on the N64. Naturally, SimCity took up a lot of time, too, and Issue 118 closes with some of Julian's Final Fantasy piece. Be sure to listen to the beginning to catch a few more details about the Monster Hunter 3 Ultimate Community week! Click through for listening and download links!
PB & Jason is recorded in front of a live studio audience every Wednesday, weather permitting.
As always, you can email me with jason@pixlbit.com to be featured in an upcoming issue of PB & Jason!

#Incredible #amazing #super #fantastic #marvelous #spectacular #invincible #stupendous #astonishing #ultimate #1