PB & Jason Issue 119: Life is Like a Hurricane! I-in E-A!
Bad press, resigns, stock dro-o-ops, it's a nightmare!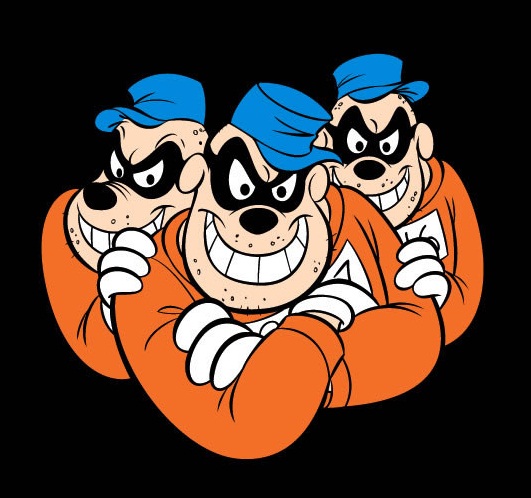 They failed SimCity, caused gamers mis'ry! EA Fails! Woo ooh! Every day they're out not making game sales! Woo ooh! Sales not faring, do-bad, and they suck-sales!
Ok, that's enough of that for now. This week's PB & Jason is sponsored by issues EA and Square-Enix have been having. Both CEOs resigned, both are great at pouring money down the drain, and the former of the two currently has an image problem. Of course, there are other gaming things to mention. A little bit of news out of PAX gets mentioned. Most people should be able to guess I talk about the upcoming DuckTales Remastered game being published by Capcom. Alongside all of this, PB & Jason 119 hints at a possible future of live broadcasts, based on listener feedback. Remember, PB & Jason is recorded in front of a live studio audience (almost) every Wednesday. For ticket and show time information, please email jason@pixlbit.com.

#Incredible #amazing #super #fantastic #marvelous #spectacular #invincible #stupendous #astonishing #ultimate #1