Push Start to Continue Episode 8: The One Where Mike Gushes Over BioShock Infinite Edition
Wait, what did you say?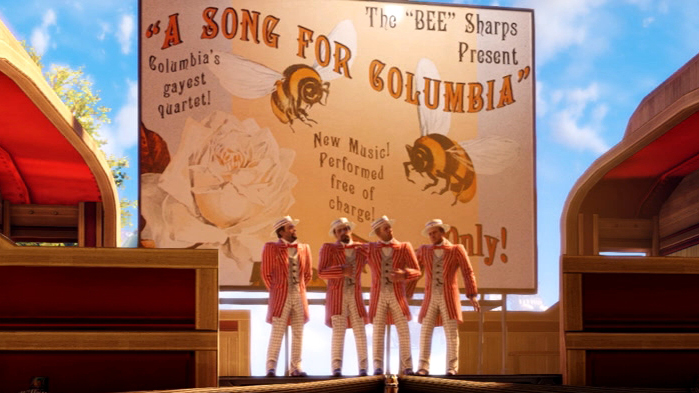 This week's episode of Push Start to Continue is all over the place. Mike finally finishes a bunch of games over the weekend, Jesse succumbs and upgrades to the 3DS XL, they both share thoughts on the next Xbox, SquareEnix's sales forecast folly, and that new Batman game. Plus Mike gets all lovey on BioShock: Infinite (in a spoiler free fashion) and Jesse reveals his game of the generation.
All that and a bag of chips, just press that play button!
And at some point Jesse refers to an article he read about Spec Ops and Battlefield 4 on Kotaku. Turns out he was completely wrong – it was on Destructoid. Give it a gander, listen to Jesse's thoughts and add your own in the comments section below!
Indie Megabooth: We Built a Booth
Music courtesy of...
Intro: Densmore by Anamanaguchi
Outro: God Only Knows by the BioShock Infinite Barbershop Quartet
Got questions or comments for the crew? Hit us up on Twitter!
Jesse: @Id10t_Savant
Mike: @Off_The_Wally
Also don't forget to check us out, subscribe and rate us on iTunes!