Push Start to Continue Episode 10: New Hardware Edition
Finally, we can watch television on our televisions.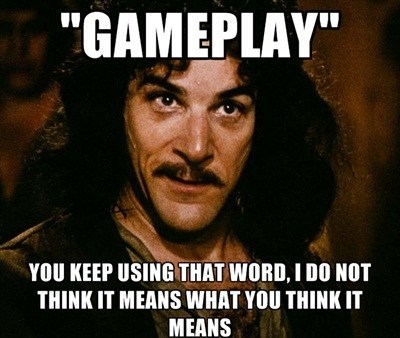 In this edition of Push Start to Continue the boys don't spend any time at all talking about the newly announced Xbox One and Microsoft's "One Device to Rule Them All!" market strategy…wait, that's actually the opposite of what happens here.
So get to listening, and let us know what your thoughts on the upcoming generation are in the comments section below!
Music courtesy of...
Intro and Outro: Radioactive by Madilyn Bailey (Imagine Dragons Acoustic Cover)
Got questions or comments for the crew? Hit us up on Twitter!
Jesse: @Id10t_Savant
Mike: @Off_The_Wally
Also don't forget to check us out, subscribe and rate us on iTunes!