Nerds Without Pants Special: PS4>Xbox One
Winner by a knockout: PlayStation 4!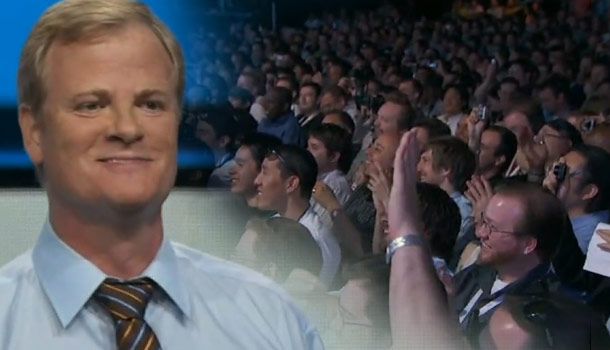 Hello there! The Pantsless Ones simply couldn't stay silent after the Sony press conference. Here is an hour of unfiltered, unedited NWP, with the guys high off of video game announcements.
Julian goes over the Microsoft and EA press conferences, and gives the Xbox One a lot of props. But it simply can't compete with the PS4,and both Julian and Patrick had to preorder the sleek Sony console immediately following the press conference. The guys go over some of the bigger games, and they take some time out so that Julian can rant about Final Fantasy: The Vaporware, AKA Final Fantasy XV.
That's about it! Sorry, Microsoft. You had some good stuff to show, but Sony was hungrier. Like a lethal Tombstone Piledriver, you're out for the count, and it's time to REST...IN...PEACE.